If the Planters Peanutmobile and the Oscar Mayer Wienermobile both arrive to an intersection at the same time, which has the right-of-way?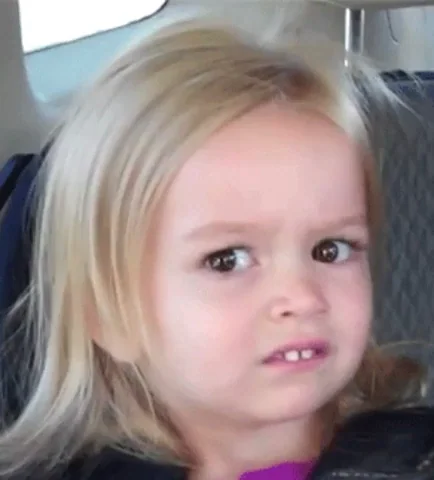 I'm pretty sure they just merge into one. The reunion of the wiener and nuts will be a spectacular moment to behold, though unfortunately is also a latter phase of the phallocalypse.
Why…does the peanut car need to look like a wrinkly sack with two nuts in it? The dingy paintjob isn't helping.
I'm just wishing for a Fury Road style PvP…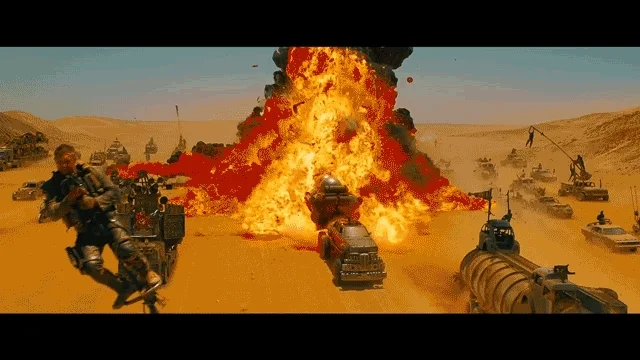 Its so veiny.
Also:
To be hired for this full-time paid position, you must have a bachelor's degree
Why in the heck do they need a bachelor's degree to drive a peanut-shaped car?
It's a lot more than just driving.
Responsibilities:
Plan meaningful events and/or contact existing gatherings for the NUTmobile™ vehicle and Mr. Peanut™ (Peanutter's independently plan events and route around the events of larger scale.) Interacting with visitors while in costume. Performing in character roles, speaking to large groups of people.
Pitch local media, including TV, radio, and digital publications, to inform communities of the NUTmobile™ vehicle's arrival. Measure and monitor news coverage driven by the NUTmobile™ vehicle, and ultimately analyze and recommend strategies based on the news coverage.
Discretion and latitude to provide free promotional items, contest drawings, and other promotional events at large gatherings and other media outlets
Research media in that market, draft pitch, reach out to media, schedule interviews, partake in interviews, and track any of those media hits. Decide forms of media and provide weekly reports on media hits.
Analyzes, reports and recommends strategies based on events, social media performance and trends. Makes day-to-day media strategy decisions based on trends and social media impressions.
Serve as ambassador/spokesperson for the Planters® brand for regional and national media (2-3 times per week on average/104-156 annually)
Engage in over 160,000 1:1 consumer interaction annually and ensure all attendees and onlookers have a nutty time and a positive brand experience with the NUTmobile™ vehicle and Mr. Peanut™
Social media responsibilities : Plan and manage all Planters Nutmobile social media accounts. 3-5 times during the week posting at your own discretion (usually around events). Monitor pre-approved posts. Develop and foster relationships with social media influencers
Regularly communicate with internal team and associated Planters® brand agencies to ensure streamlined brand messaging and initiatives
Administrative and logistical planning and rate negotiation: hotel and parking booking (including parking with vehicle visibility), vehicle maintenance.
Other duties as assigned
Preferred Requirements:
A degree Major in sales and/or marketing, with preferred experience in communications, advertising, public relations or a related field
Prior internship experience preferred
This topic was automatically closed after 5 days. New replies are no longer allowed.