Isn't that what A&M is for?
ETA: Has he been smoking with Joe Rogan again?
Elon…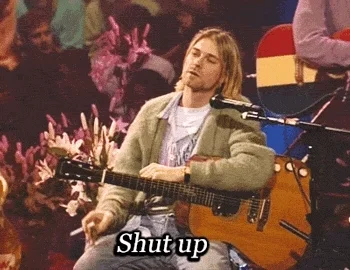 Clearly an asshole billionaire can do a better job… /s
Taking his cues from Trump already. Look for Musk (Ox?) Steaks soon!
Texas Institute of Technology & Science
Like MIT?
Oh… TITS… he's making a TITS joke.
This tweet was posted amidst a series of rants explaining why he, the richest man in the world, shouldn't have to pay any more taxes.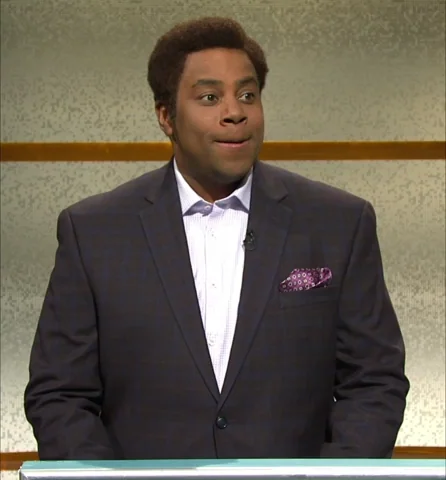 Am I the only one who clicked the link thinking that this article was about Jared Fogle?
So, another Trump University>
Don't look at me! I didn't make the joke. He probably thought it was sooooo clever.

Elon, I would like to offer you an honorary degree from Saint Thomas Franciscan University
Maybe this rich guy with no discernable talent can also architect their dorms
Well, don't encourage him!
So his alternative to Thiel's "you don't need no college" is "go to my crappy superfluous college". I'll bet Musk is already in contact with Charlie Munger about designing the dorms.
He still can't top Friends University of Central Kansas.
And Charles Koch about the syllabus.
And his job title will be Supreme Head of Institute Tenets.
As my young niece would say, "Sus".