Ashes to ashes, meka leka hi to meka leka hiney ho
Here rests a guy with cool friends who truly loved him.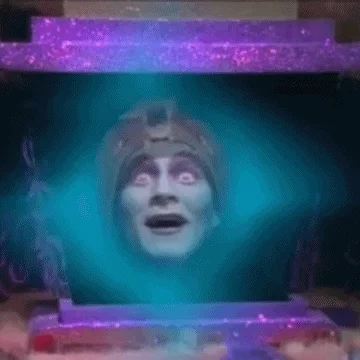 This is a much more respectfully executed idea than the time they laid Caroll Spinney to rest by dumping his carcass in a garbage can.
Well they were going to roast and serve him with mashed potatoes and green beans.
This topic was automatically closed after 5 days. New replies are no longer allowed.