Yo! Roger Stone, batter up!
I love his nervous chuckle when he's being humiliated and can't do anything about it.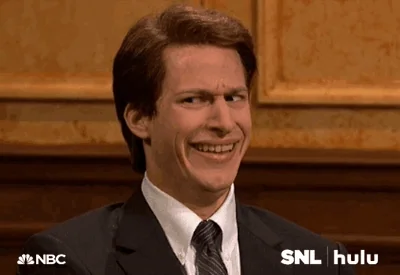 With trump accomplices it's always some linear sum of Dunning-Kruger effect plus 'The Law doesn't apply to rich white folks! …effect'. "Subpoenas are for those other… lesser people" And then comes the outrage and conspiracy theories when that's all proven false. -sigh-
Such a belligerent idiot. He could have just showed up and refused to give any meaningful answers to questions by pleading the 5th or playing dumb.
Anarchy Princess is her name. Promoting rule of law is her game. She will not be tame.
A reminder that how Navarro came into the trump orbit is that Jared Kushner searched amazon for people that had written books about China and found Navarro's "Death by China". So they hired the guy and kept expanding his role.
My first thought is to laugh at the idiotic idea that Kushner and Navarro were ever the smart people in the room. My second thought sinks into despair realizing that these morons probably were the smartest people in the room in the fucking White House
(is there an angry laughing cry emoji?)
That previous video with her was the best when she said to him while he tried to take her sign unsuccessfully "I've been here the whole time, situational awareness"
I like how the lawyer refers to him as "Dr. Navarro".
Dr. Bombay has more credibility…
I don't know who the "Truth Conductor" is in the background, but I take issue with the "Stop Hating Each Other Because You Disagree" sign. First, there is way more than mere disagreement fueling the animosity each side has for the other. Second, I don't hate them, even though I (understatement incoming!) strongly disagree with them. Most of the hate seems to be located on one side of the political divide, in fact. But maybe that's my own bias showing.
It's not hating them because we disagree, it hating them because they actively want me and people I care about dead!

His doctorate in crackpot economics qualifies him for everything!
Prior to these con men latching onto him, what prominence he had in the academic community of economists was as a laughingstock and crank known as "Peter Rabbit". He thought allying himself with charlatans and fascists was his salvation, but it turned out to be his undoing.
That was one of the ones where he cited himself, under a fake name, as a China expert.
Naturally the Trumps loved that.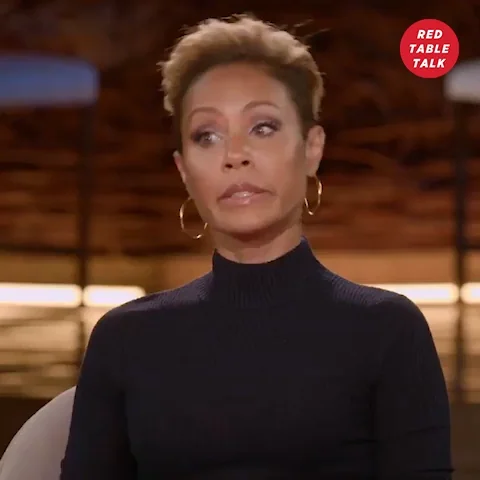 There is no "middle ground."
And in the targeted class of people you note? I'm in it too, with all my friends and family.
I have had all I can stand once the ol' False Equivalency pitch is throw at me.
Just: no.
I may need to print this definition on good paper, in a highly legible font, by the dozen, as wallet cards, and just hand people who start in with me, and then I just walk away.
Shoot, Doc Ock has better cred, and he's a comic book character. /rimshot