Will the crime-wave gripping the English countryside ever waver?
society is unraveling, tension on the streets is building soon things will come to head and there will be a gang war of an unprecedented scale between the "fidgeting angels " vs " las pool noodle banditos".
You can leave.
I did.
Cumbria is a nice place to visit, in summer, if the weather is good. Carlisle isn't though. Too big to be a small town, too small to be a big city, has some of the worst problems of both.
Why am I having Hot Fuzz flashbacks?
– For the greater good! –
I lived in Carlisle for 25 years, and I'd say that is fair.
Youngsters…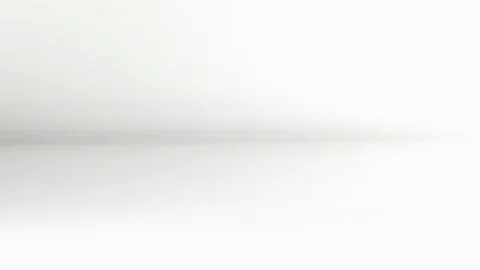 Got gormlessly curious about how one is 'expected' to fidget with a mere elastic 'noodle' like those. Seems like the possibilities are limited ("orrr… endless!"). Found the amazon page that the image may've come from, and the accompanying alternative images seem to imply a lot of two handed stretching. So hard pass; fidgets should be one-handed affairs sez this old fidget. Are the mean teens just using them to snap people? …lame.
I've heard that 'stimming' is a dangerous new drug that kids these days are into. Someone should do something!
What. The. Actual. Fuck? #rollseyes
This topic was automatically closed after 5 days. New replies are no longer allowed.