America, this is why you have diabetes.
Well, part of the reason anyway. I suspect soft drinks have a lot more to do with it.
I was watching a movie tonight where a couple of overweight American tourists are waddling along near the Eiffel Tower, and I was struck by how I'd seen that image before in recent European films.
America's fondness for sugar, fat, and salt is like a drug addiction, but instead of withering away it has the opposite effect, which is only slightly better.
(BTW-- I actually like Popeyes and KFC, but I can't think of it as a serious meal, it's more like eating Doritos or donuts: OK in moderation.)
Next up, chicken nuggets fried with Dorito crumb batter, served in the hole of a donut. mmm… That makes me hungry.
A friend of mine wandered into Dunkin Donuts late at night and demanded a bacon-egg-and-cheese served on a donut, and they honored his drunken wish.
He said it tasted great.
I'm confused by this post, I dont see the usual outrage from Cory here.
Powdered sugar makes it more french toasty.
Can I just highlight that "the aristocrats" is a hilarious tag here?
I almost did a real lol.
They're all dancing around it…c'mon guys, almost there…
Popeye's chicken tenders are just slices of chicken breast. They aren't a 'slurry'.
"high-fructose corn syrup jam"
Popeye's doesn't list their ingredients on their website.
You aren't looking hard enough.
From the photo in the linked article, it looks like the jam's first ingredient is corn syrup, and what looks to be a decent list of things that aren't only names of chemical compounds. Not exactly what I would make in my own kitchen, but also not the abomination that is the KFC "Honey" Sauce pictured earlier in the thread.
Really? Then Popeye's must be the good guys, and one of the only good guys. Most fast-food chicken nuggets are made from chicken slurry.
"Tenders" and nuggets are different things.
True, but these aren't 'nuggets'. The meal Cory's talking about are breaded chicken tenders. They're just white meat chicken breast slices at Popeye's.
You can analyze the ingredients from a photo? Those are some cool chemist superpowers.
Meh, I'd try them. At the same time I slather honey on chicken, also on fries, and it makes a great salad dressing. I also eat jelly on my sausage… Sadly the closest Popeye's is 15 miles and located in a gas station.
Of course Biscuitville also sells a spicy fried chicken sandwich with honey now:

But if you are going top tier fast food chicken, obviously this is where it's at. Just add honey.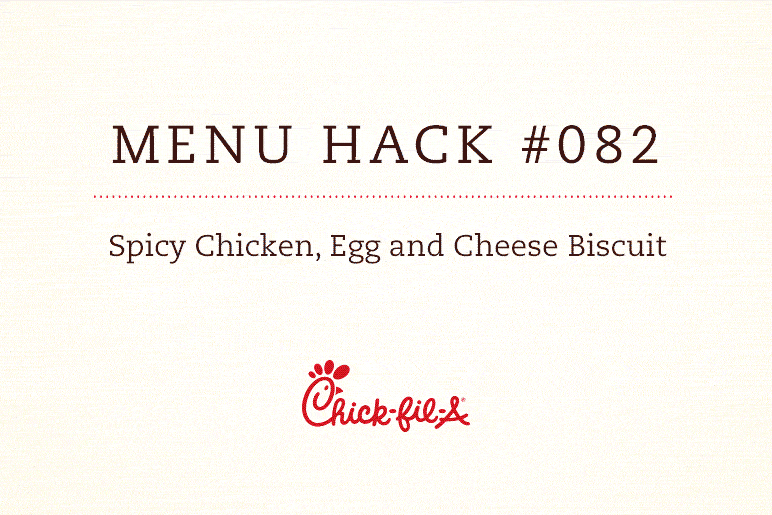 McDonald's has offered honey as a dipping sauce for their nuggets for, what, 30+ years, and Popeyes has offered various honey/fruit sauces for their chicken for a very long time. The combination of sweet & savory shouldn't be shocking

Oh it's not shocking. The amount of honey I go through is somewhat disturbing to most people though. Hell at one time KFC made nuggets, damn good ones too - and served with real Sioux Bee honey.
I can read, can you?
From the photo in the linked article
Our great-great grandparents would be horrified to see what dinner looks like today. Chicken with cookie crumbs, pizza with hot dog-filled crust, 32oz Mountain Dew on the side.