More of this please, Joe. Gloves off.
Keep saying that Republican talking points are garbage, trash, etc.
Hell, call them "shit" sometimes too, so what if it gets bleeped out. Stand up and all call their daily firehouse of propaganda what it is.
"… a report came out that said. . . "
How conveniently vague.
How many more times is Doocy (so tempted to spell the name another way) going to get a beat down before his masters sends in someone else. Oh wait, Faux news doesn't care about facts.
I think Psaki would approve.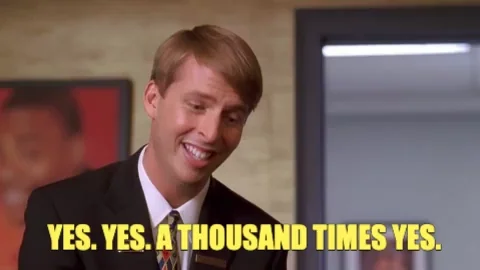 I hate to be a downer here, but none of the nut jobs on the right actually care about the answer to the questions asked by scum like Doocy. They care about the question. The misinformation to be conveyed (and which sticks with the Fox viewers) is carried in the question itself.
They live in a misinformation bubble which cannot be burst by accurate information or honest factual answers. They've chosen their tribe, and they won't accept anything that doesn't reinforce what they already believe and want to hear.
Nice try by Biden, but it's a waste of breath.
The ACLU seems to think Biden is not aware of the current ongoing negotiations. I hope his statement doesn't come back to bite him in the behind. I also hope there is some compensation that ends up in the hands of the affected families although 400+ grand seems unlikely.
Who's to say he was aiming his answer at Faux News viewers?
Does Doocy really think we should stop talking about Trump? Can he tell his organization that?
So, FFS, stop going to him and letting him ask these fuckwit-enabling, right-wing PR campaign questions!!
I've thought many times that since a court has accepted Fox's claim that what it provides is entertainment, not news, they shouldn't even be allowed to have someone in that room.
but "people…many, many people are saying…"
Right, there is some basis in fact to Doocy's question, but the problem is he's putting the cart before the horse-- the idea of compensating migrant families for what was done to them ignores that we wouldn't be in this predicament if Trump hadn't ordered the families to be separated in the first place.
And if we are no longer following this policy it means there's no incentive for migrants to come to the US seeking big payouts because their kids aren't going to be taken from them.
I also liked the second exchange between Doocy and Biden.
"Why are you talking about Trump instead of the issues the people are facing?"
"Because Trump caused those issues."
This topic was automatically closed after 5 days. New replies are no longer allowed.