Oh no! RIP Prince Markie Dee!!!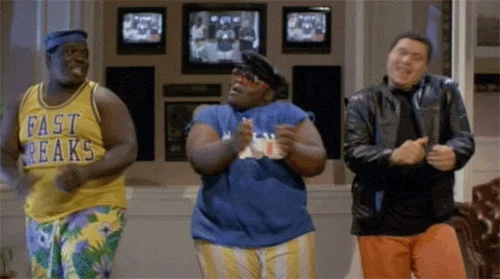 Aw man, the Fat Boys. I haven't thought of them in awhile. Like a lot of kids in the 80s, I liked their poppy songs and even saw their movie.
and you know they could never be wack.
RIP
I never realized how young he was back in the day. Wow! And RIP!
This topic was automatically closed after 5 days. New replies are no longer allowed.