OMG! You were serious? I took that as sarcasm!
I bet as a infinite, all-knowing, all-powerful being who created space, time, and Lunchables, God really gets a morale boost knowing that these "Pro-God" people have their back.
Right- there's a lot of votes separating a mugshot that says "I'm a terrible human being /sulk" and one that says "I'M A TERRIBLE HUMAN BEING AND I'LL BE DAMNED IF I'M NOT PROUD OF IT!"
Came for this reference. Leaving satisfied!
Now I just need to figure out what a "sally port" is.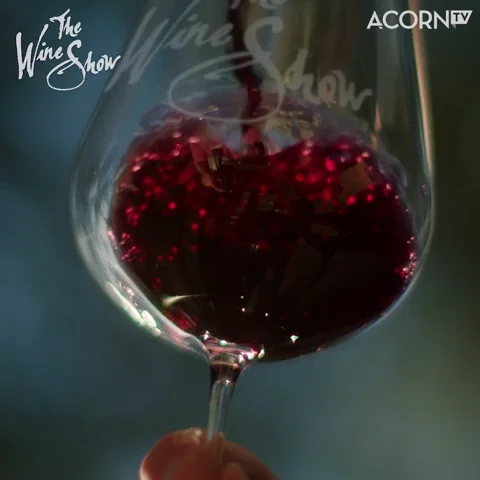 A Sally Port is a vestibule where only one doorway can be open at a time, to prevent unrestricted passage. They are used in high security applications and for infection control scenarios where you want to limit airflow from the contaminated space to the clean side. You always have a path out of the vestibule.
This is different from a Man Trap where both ends of the vestibule can be locked to prevent someone escaping or from returning to the vulnerable area. Man Traps are against Fire Code except in places like some military installations and banks; in Canada they are permitted under the Bank Act.
What can I say? Some people just look good in a mugshot.
Matthew 7:22-23, Jesus is all:
Totalitarians usually claim ownership of the word "Freedom" and attach it like a trademark to their causes.
Yes, real. I won't swear I got the words perfect as it was something over 20 years ago. It wasn't said to me, just in my presence.
One has to imagine a much different outcome had she been a Black woman doing this.
This topic was automatically closed after 5 days. New replies are no longer allowed.