Whatever happened to the "you can't arrest congresspersons!" crowd?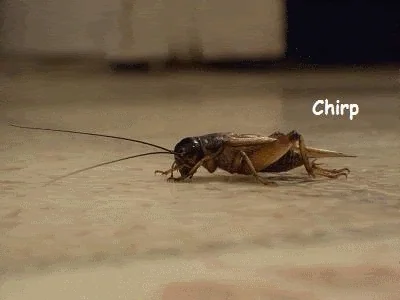 Ocasio-Cortez didn't appear to be acting violently, so why the cuffs? ACAB, I guess.
Good for her; that's what it takes from our leaders with some semblance of integrity.
Good Trouble.
John Lewis would approve.
Cops saw a photo opportunity for their MAGA friends?
Expect the pictures to reappear in a few months time with a claim that she was arrested for being part of Antifa smashing windows or some similar bullshit.
AOC, Antifa, who the hell can tell the difference?
–My Uncle Bob
I wonder if that was the point. Now she can say "if I can be arrested for peaceful protest outside the Supreme Court, then surely my Republican colleagues can be arrested for their role in a violent insurrection inside the Capitol Building."
Or for entering Congress with prohibited weapons…
In the video she wasn't actually cuffed.
I kinda doubt that was her point, since she surely knows by now that IOKIYAR.
Oh, thanks, the Congresswoman was simply holding her hands behind her back.

Slap a false label on a political opponent and … Bob's your uncle?
Yeah. That's what she was doing. She even gave a thumbs up to people cheering her on as she was being walked away. Others who weren't congress critters likely were being ziptied.
And Marge is already running with it.
Well, they got MTG on the record that lying is bad
"Abortion is legal up to 24 weeks in Minnesota, you're protesting nothing."
dc isn't in georgia. i wonder why greene is even tweeting about it. she's complaining about nothing.
I was in DC in early June and the entire street in front of the Supreme Court was closed to traffic. I guess it's since been opened up, and these folks were blocking it.
AOC would respond to Greene's message, were it not for a certain policy. Does the Republican Party count? Based on the testimony we've already heard from the January 6th committee hearings and the definition in the US Code, I'd lean towards yes.