Battle of the Projectionists?
Oh no! What a shame! This is awful! Anyone got popcorn?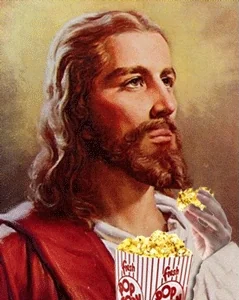 Followed by, "Trump sues Pro-Trump Candidate and Pro-Trump Pundit for not giving him his kick-back for using his name."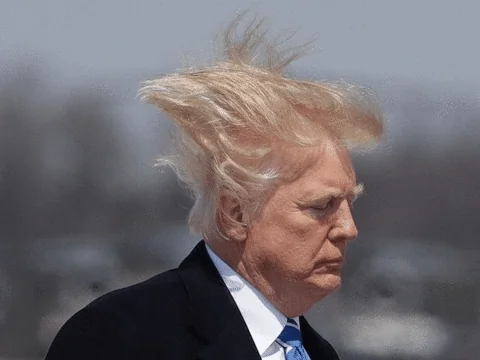 It's like Lex Luthor without the smarts!
I was going to go with Brando as Col. Kurtz; but, I think that his Moreau is more fitting. An egotist who creates creatures that he torments, until they eventually turn on him and destroy him.
Still waiting for the "until they eventually turn on him and destroy him" part…
(fingers crossed)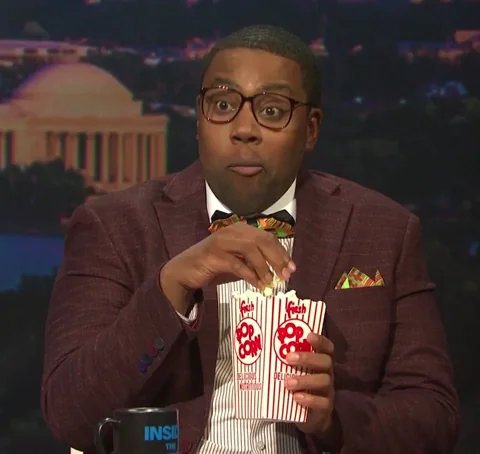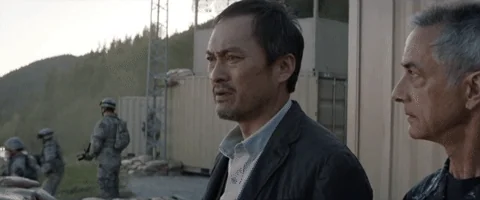 No matter who wins, everyone loses.
It is starting to happen… right now they turn on each other…
So, they are going from this:


To this:


Seems about right. I've known for years they have no qualms about eating their own.
Hunter S. Thompson used to claim that it never got crazy enough for him. I wonder what he would have made of the previous [mal]administration… or the aftermath…
And we ain't done with the aftermath, either.
Me, every time Trumpers start eating each other:
I just wish they'd do more of it.
…and the last one dies from food poisoning.