Free Speech Absolutist.

frEe sPeaCh!
Well now I know how to cancel my Twitter account.
Poor little King Rat.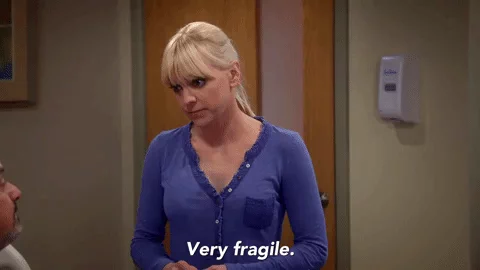 Can't wait for the day that I never have to hear about this asshat again…
It is no exaggeration to say Elon Musk has done more to ensure the success of Mastodon than any other person since the platform launched.
I wonder if the Saudis will end up owning SpaceX?
"Please Moff Elon! Don't push me into this escape pod and fire me away from the exploding Death Star!"
"All animals are equal, but some animals are more equal than others. "
Real-life Dune comes one step closer!
"I guess they were banned for revealing the location of where all the Twitter users were going."

-Jason Goldman
Scratch a Libertarian and you'll find an aspiring feudal lord.
What's the time table until Musk tries a DDoS or other blackhat folly against federated instances?
There are forces beyond Musk at play here.
I assume this scenario is why Mr Beschizza has made offhand suggestions that Mr Musk might be on the Mossad's radar.