I don't know how much Jen is paid, but it ain't enough.
Hey, dumb-dumbs need a White House correspondent they can relate to, too.
I get the feeling that she needs someone standing up there with her to translate what she is saying into Dumb Shit or her words to those who need them most are being wasted.
Don't ask. Her history involves going toe to toe with powerful much more intimidating situations. She is scary good. I never want to be on her naughty list, she likely would hurt my feelings for being dense.
Peter Doocy at night in his dreams:
I suspect the WH press office is paying Doocy to show up and play the heel so Psaki can play the face. They should, look at all the 'tent they're getting out of this.
Here's that sweet sweet tent we all crave of the right acting stupid, and then when the WH lies to us, those are the ads. We watch for the content, which catches our attention and builds their credibility, and then: the ads.
Do they? I'd rather all the whitehouse correspondents be particularly smart, and let the dumb-dumbs admire and aspire to be that well-informed.
Now now, the time for WWE analogies was over a year ago.
It's weird to me how on every one of these Psaki threads some (or several) show up to undermine the competence and brilliance of a talented public servant as if it's all just for ad clicks or some shit.
I wonder what that's all about…on the tip of my brain…maybe starts with an "m"?
Some people are so invested in the Society of the Spectacle world view that they can't imagine that reality is anything else but that.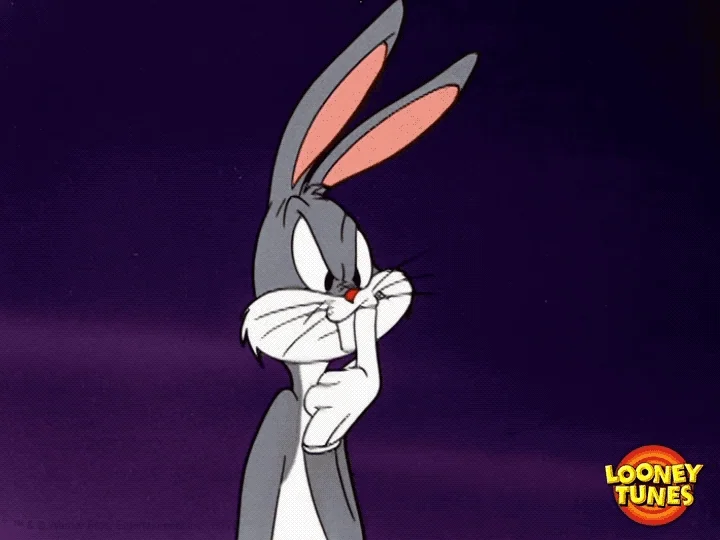 Professional wrestling is a time honored American tradition, and the terms face and heel are over a hundred years old. I will use those analogies until and likely on the day I die
In this case, it's not an act.
Psaki calls on Doocy because it props up FAUX news, and the administration knows there are far worse fascists waiting in the wings in OANN and others. Really, it's a win for both. Psaki gives a whip-sharp retort, but FAUX news will always spin it to make it sound as of Doocy got her good.
And OANN is left spluttering in the corner trying to wipe drool off their faces.
I'm pitching one right now!