This is the correct response.
Bummer for her and her family.
I also dread to hear what sort of ugly political hay Republicans will make out of this news.
You know Doocy's going to be crawling all over this like a fly on your cake.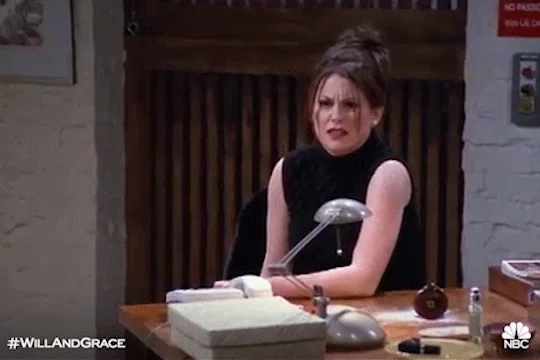 This what we get when frontline staff are forced to work in a dangerous environment full of assholes. Get well soon, Ms Psaki.
14 days without a Psaki-bomb?

Get well soon!!
She should offer Tucker an up close, in person interview.
I mean Republicans have already been making hay off the fact that the vaccine doesn't prevent infection or transmission completely, so I don't expect much different in this case, other than them wishing for "God to bring Joe home soon."
Wait, they disclosed she is vaccinated! Doesn't this (according to the legal scholars like Marjorie) violate HIPAA or something?!
/s
(Also, cue a billion Antiva morons claiming "the vaccines don't work")
Please please PLEASE! Stay well good woman, this Nation needs you!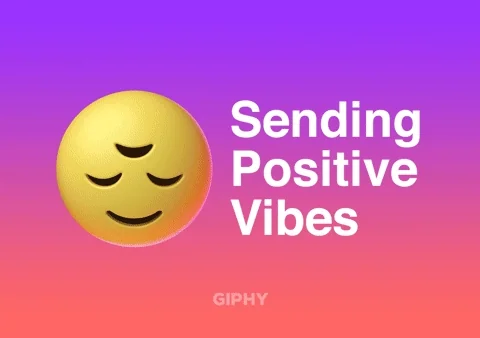 The Fox News coverage seems to be playing up the failure of the vaccine to prevent mild infection, as though that's some sort of "gotcha" journalism. And that Biden is irresponsible because he does not wear a mask at all times regardless of the circumstances.
Absolutely NO truth to the rumor that Doocy was seen running up on stage and licking her mic before the last presser.
She needs to stop all work for the time being. Rest. Stressing the immune system, even non-physically, even with only mild symptoms, may result in long covid. There's no telling what might be affected.
In that regard, he kind of is. The CDC recommendation is for vaccinated people to wear masks indoors when in areas of high or substantial transmission, or in situations where you are encountering people from those areas.
Washington DC, Delaware, and other places are all areas with high and substantial transmission, and Joe Biden's the president of the United States. He comes in contact with hundreds of people a day.
Dear Jen Psaki You make so many of us happy so please know we're all wishing you well. You've been good medicine in bad times.
And this is why you wear a mask (and why you got a vaccine in the first place).
But the Fox-alt-right, when they are not snidely laughing at her misfortune, will no doubt spin this as: "See? What good is any masking or vaccines at all if you are inevitably going to catch it! No mask/vaccine mandate!"
Family member (or members) of hers tested positive while she did not, then on Sunday she did too. She caught it from her family, not from work.
Again that changes nothing about the community transmission rates in DC, Delaware, or where the people who work in the west wing and come into contact with Biden daily live.
and the correct answer is of course so that you don't die and so that you reduce the chances of killing others.
but, from the party that can't understand the difference between gun violence statistics and anecdotes, nor the difference between structural racism and that time you heard a joke about white people… the whole "vaccines reduce your chance of serious complications and death to miniscule amounts" might be a step too far
( eta: generic "you" everywhere above. snark coming from general frustration about the world, not anything in your comment. )
Community transmission is a thing, but if the people around the President get tested appropriately, you get what we just saw: a person who was in the, if you would, "clean bubble" went home, got infected, found out, and didn't go back in the bubble. This is what a working system looks like until spread drops to zero, or the President is in a 24-7 hazmat suit, neither of which is going to happen.
Mostly my statement was to jump in front of R's wanting to make hay of this incident.