So many competitors for Worst Doctor in the World. She's neck and neck with Stella Immanuel.
On the other hand, it might work - I've read about a few nonsense "cures" for restoring sense of smell after covid, and things that shouldn't have any effect are reported to work by people who tried them skeptically. (Even the people proposing them were skeptical.) Seems like, in some cases, people's sense of smell had already (largely) recovered, but their brains hadn't caught up with the fact yet, and needed a shock to the system to realize it. Although, even if your sense of smell is compromised, I imagine you're still going to smell burnt orange oil and sugar, even when you can't smell other things.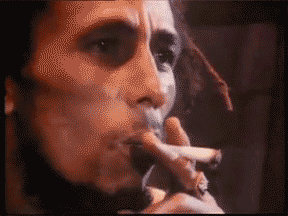 Silly me thinking this was the remedy.
Should I expect to start seeing pictures of charred oranges next to whatever 'GundryMD' and 'Forge of Empires' are serving up in the chumbox on any systems with inadequately configured adblock?
This topic was automatically closed after 5 days. New replies are no longer allowed.