(thar she blows)
(slinks off quietly, but chuckling)
I'm glad I come to BoingBoing for the Good Content.
Looks like i need to make my garden fence a little taller
They're coming for your hops, man!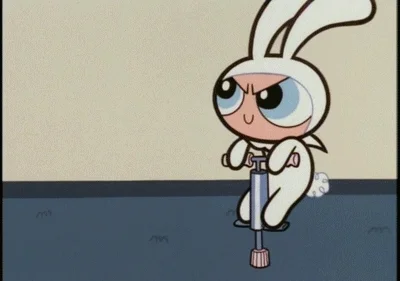 Nice! I love the name!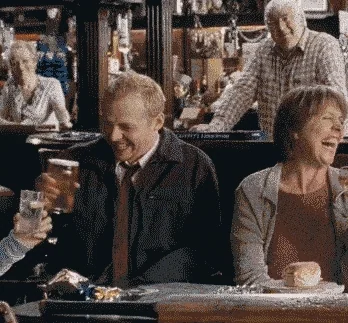 6.5% ?
Of course it's happy.
Where do I get some?
ETA. Oh, hoppy, sorry.
For some, hoppy = happy!

I can only hope that the winner of the competition is crowned 'Hoptimus Prime'.
This topic was automatically closed after 5 days. New replies are no longer allowed.