I guess it's not the most famous racial slur out there but it sure seems hard to believe that they'd pick that name without knowing what the word meant. Sheesh.
The racists always know, and then try to deny that they don't, claim some sort of innocence and act like they're the REAL victims… It's infuriating.
I feel dumb but I am pretty sure I don't know what this mysterious word actually IS. Can someone post it in a blur spoiler or something so those of us not up to date on all the awful things we call each other at least get a heads up about what means what?
You could possible just take people's word that it is indeed a racist term? Why put it here?
It ends in "boo". That' should be enough for you to go on.
Sadly I'm too out of date for that to help. Thanks for trying, though

Organised in handy alphabetical order. Go down to the J's. You'll find it. Do not post it here to be "helpful".
I feel really old because I knew what it was by the "J." It's not much used anymore, but in my childhood it was more offensive than the "n" word. The kind of word where white kids would kick your ass for using it. That kind of word. Does not need to be put in a board like this.
Thanks! Yep definitely don't know that one. TIL
The only reason I'm really familiar with the word is that it's used in this song from Hair, which got me to wondering if the song (which is performed by a Black actor) is still used in revivals today, and what people think of it in retrospect. In context it's about the actor reclaiming these terms, but I don't know if that's enough of a reason to continue using it.
(EXTREMELY NSFW song at the following link)
Maybe to keep from inadvertently using it?
It's not a common term.
I see no reason to replicate the term here, when people can find it if they're really ignorant of the term and it's history.
It's not a word that is going to come up "inadvertently" very much.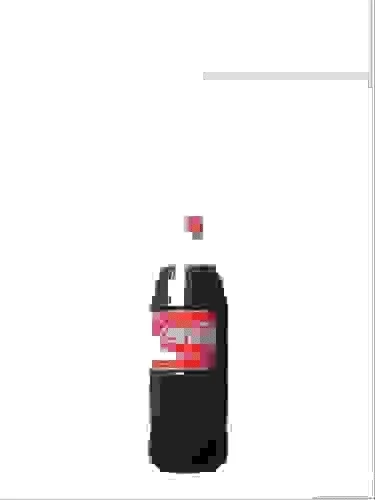 There are some coded racist dog whistles that have some level of plausible deniability. But that word has no other meaning.
This means that they learned that word from somewhere in the context of thinking that it was ok to use. They didn't learn it in the context of being a bad word. So, they have surrounded themselves either with racist people or racist cultural materials. If you google the word, it is obviously and clearly racist. And then, their friends or family or anyone else who saw the name thought it was ok and didn't say anything. Or if someone did say something the farmers dismissed it until there was public outrage.
I remember watching an episode of the British version of the Antiques Roadshow, back when Hugh Scully was the host (so, 1981-2000) and he was at some WW2 airbase museum and talking about some famous squadron, and especially the squadron's black Labrador who was tragically killed in some accident just before/after some crucial bombing run.
And then he gave the racist name of the dog, and then they focused on the memorial plaque with the dog's totally racist name right there on the screen in big 2 inch letters.
Sort of shocked that the squadron of "heroes" named their dog that, but more shocked that the BBC had no issues with featuring it so prominently, and not removing the segment in the reruns.
My guess is that Grandpa or Grandma suggested it as the name, knowing exactly what it meant, and that the younger family members either knew too or didn't and thought it was a funny nonsense word.
If they were white men in the 1940s, I'm not shocked that they indulged in casual racism. But yes, the producers should have cut it out of the reruns.
… I only knew because Spike Lee made a movie about it — and that was a long time ago



Somehow I doubt they would have let my prize rooster, Bumpkin Whiteprivilege, compete in any year.
Nah. they knew. They always know.