Speak for yourself!
(But yes, in addition to other measures to improve access, Election Day should absolutely be a national holiday.)
The argument over water is a red herring. Voters should be able to vote by mail and then the conditions of the line won't matter.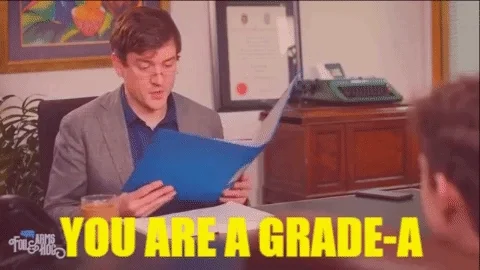 But at Disney, only the regular folks stand in line for very long. If you can afford it, you can buy lots and lots of Fast Passes and avoid waiting for more than a few minutes. And if you're really rich, I'm sure the fine folks at the park won't mind putting you at the front of the line for everything if you just pay a small premium.
So, almost exactly like American democracy.
Dumb ass is making the wrong point, lol. Long lines at Disneyland absolutely cause some people to choose not to go on those rides, thus "ride suppression."
I was thinking the same thing, gosh I love Thursdays.
Spread the word: If you see Ben Shapiro standing in a line, demand that he prove that he's allowed to be there. If he's eating or drinking something at the time, tell him he's prohibited from doing so. Lastly, the moment he's about to get to the front of the line, tell him that he's wasted too much time and has to leave.
The water thing isn't the most important part of the new law in terms of how it will restrict voting, but it's the part that makes it most transparent that the law's purpose has absolutely nothing to do with "election security" as Republicans claim.
Ben's right in that the last time I went to Disneyworld a longtime friend and cast member gifted me and family a deck of "front of the line" cards (seriously good friend). Yeah, that scales.
This ridiculous racist pipsqueak can't do a competent job of lying. Benny the Kapo is living, breathing evidence of American movement conservativism's rock-bottom performance standards.
Its OK, we call him Goofy as a matter of course.
That's not exactly how the Disneyland Fast Pass system works, but you are correct that the rich folks have ways to avoid waiting in lines. If you pay for a "Disneyland VIP Tour guide" you get an escort right to the front of the line, which is actually shorter than the Fastpass return line.
Ben "Guys My Wife Assures Me Wet Pussies Aren't Normal" Shapiro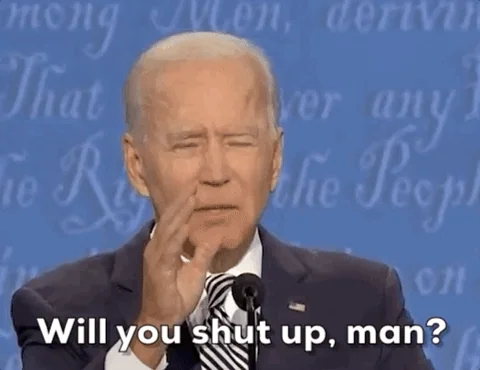 Yup Shapiro is accidentally closer to the mark then he thinks. At Disney you can pay to skip the line.
What does Shapiro know of standing in line at Disneyland? He's too short to ride the good stuff.
His height isn't the problem. His stanning for violent white supremacy is a problem.