The institutional culture of the LA Sheriff's Dept. is so completely rotten that it's clear another change of leadership, welcome as it is, is no longer adequate to salvage things.
He brought enough for everyone, and he wants to share.
Let's see, "Don't move or you'll get shot" and "get out of the car". Hmm, sounds like a trap.
Nothing to date has forced reform in the LAPD, I can't imagine how this would be the proverbial straw. I mean, hope springs eternal but ultimately I think the only two routes to reform are at the polls and defunding them. Yes, defund the police. If you starve them, they will either go away and can be replaced with something less organized crime-ish or they will will reform out of need.
Rapper threatened at gunpoint for parking his car files a $10M complaint against the LA Sheriffs' department
Alternate headline:
LAPD Sheriff's Department Racism Continues to Cost Taxpayers Millions, Does Not Change LAPD
ETA: Thanks for the correction. Unfortunately it applies to both.
Just to be clear, the LA Sheriff's Dept is a separate agency from the LAPD. The latter has well-known problems regarding excessive force, but they're nothing compared to those of the former. The sheriff's department allowed internal gang organisations for its deputies and allowed brawls between inmates and deputies in their jails (which were dens or corruption and abuse to begin with).
Reminds me of all the times this happened to Steve Jobs when he drove around with no licence plates.
Oh wait that never happened…
I hope he wins the lawsuit and manages to avoid getting harrassed for it.
It wasn't any better before or after Baca.
Villanueva ran as a reformer but when elected we t right back to covering up and running interference for the scumbags in the department (including his disgraced predecessor Baca).
On one hand, the governor really needs to order the LASD disbanded, fully investigated, and prosecuted.
On the other hand, all the other cops are gangs, too, and you'd never be able to get them to actually arrest other cops, and you'd probable set every cop in the country on a "shooting Democratic officials, brown people, and random teenagers" spree for months.
I hope Mr. Lebron is given a large enough award to force the County into reforming the LASD.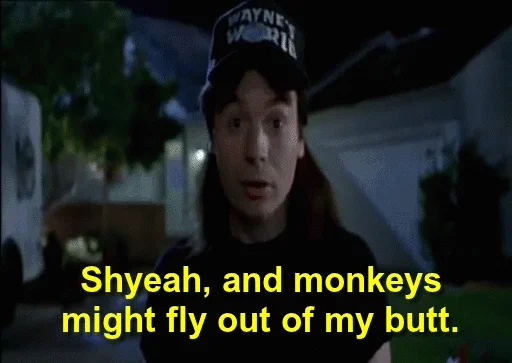 These organized criminals wield the force of law and have plenty of bootlickers to excuse their behavior
I hope Mr. Lebron is given a large enough award to force the County into reforming the LASD.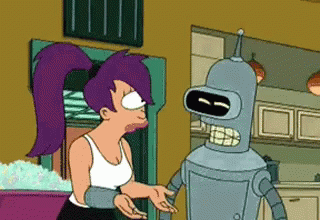 The prospect of a settlement big enough to force real reforms is… not likely, now or ever.
The annual budget of the L.A. Sheriff's Department is more than $3.6 Billion. That's almost twice the Gross Domestic Product of Belize. Even the full $10 Million would amount to a rounding error for those unaccountable pricks.
Along with that, police academy training and admission requirements (incl. psych evaluation) should be addressed.
I see so many videos of cops doing this, and if I were in that situation, I'd absolutely be afraid - and refuse - to move. They explicitly just told me they'd murder me if I moved, and knowing people have, in the past - caught on video - been shot and killed precisely for complying with the orders of police officers, the only reasonable thing is to not move. Of course, you're screwed either way - giving contradictory orders gives the cops an excuse, but they ultimately don't need one to abuse or murder you.
Evidence of an attitude that explains problems at home. Even cops' spouses and children are in danger.
This topic was automatically closed after 5 days. New replies are no longer allowed.