"I was on my way to the market, when… "
Only slightly less embarrassing than getting stuck in the slide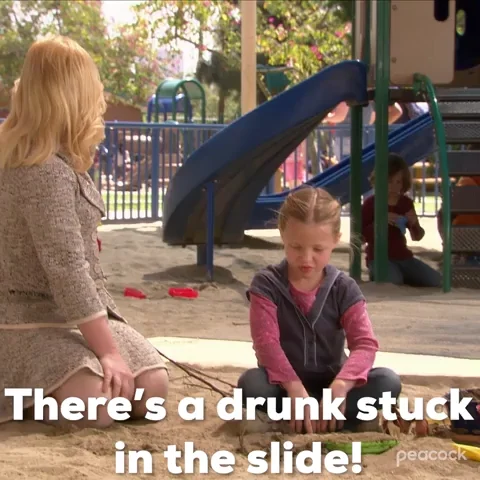 which also led to its brief arrest. Yes, the slide.
Where do you put the handcuffs? Did they read it its rights?
They didn't have time; it gave the cops the slip.
The whole affair has just gone downhill ever since.
OK, I am going to ask clarification here. They actually arrested the slide? Was this a conscious effort to make ACAB even more viral? I are confuzzled!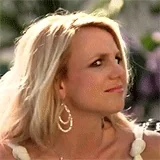 Okay fine technically they just put it in a cage (fenced it in) to prevent other people from accessing it. But the optics are the same: they still essentially arrested the slide for B&A on an officer.
I'm a trifle surprised that this harrowing saga of a brutal assault upon an officer of the law didn't somehow find room for a truly epic disability claim; or at least some medical leave so our poor hero could enjoy the remainder of summer a bit more comfortably.
If this is anything like the typical police incident, I'm sure they will just let it slide.
This topic was automatically closed after 5 days. New replies are no longer allowed.