Cool. Doesn't seem like it's enough…
Agreed, though it's a start.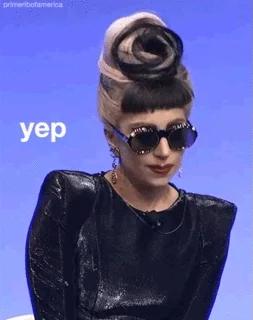 Fitting punishment would be the cops losing their pensions & jobs. Her settlement, as mentioned above was paltry at best, I hope she is healing from their egregious ACAB fuck up.
If the cops keep this up, we'll end up with socialism through legal settlements. But we'll also continue to bury too many people because of their violent designs.
Jesus Christ, this happens so often, why aren't cities making laws with consequences of serving the wrong house/apt on a warrant? Start firing cops and making mandatory base line payouts on top of additional damages the person may sue for. It is a rhetorical question - but god damn.
Two words: Police. Unions
The contracts they negotiate provide them with cover whenever they screw up. And city hall doesn't want to piss them off, because nothing upsets the rich white folks who donate to their reelection campaigns more than when the cops go on strike.
Just throwing someone else's money at it is not justice. Police accountability is justice.
And paid out by tax-paying citizens instead of law enforcement…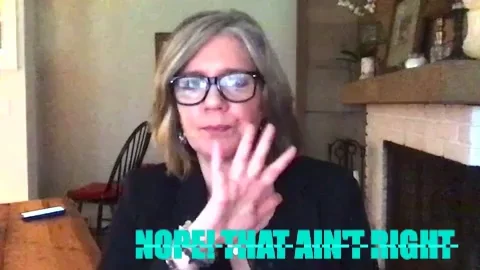 Yeah, I know. It was rhetorical. But you would think that a bastion of the Democratic Party like Chicago could find enough city lawmakers to pass laws like that.
The dude they were looking for had a fucking ankle monitor!
How often do you have to storm in with a dozen cops even if you have the right house?
???
Are you saying that the city and political party which inspired the expression "police riot" is likely to be keen on limiting police powers?
Who are the 17% that have the same amount or more Use of Force reports? And why are they also still on the force?
Oh yeah this.
I will confess I don't know the inner workings of Chicago's politics. I am aware of Lori Lightfoot, the Mayor, who seems progressive when mentioned in the news.
But also comparing any city or political organization from 1968 and expecting it to translate to today's attitudes I don't think is very reliable.
Would that the past was so easily left behind…
They would be napping at home, instead of in their cruisers.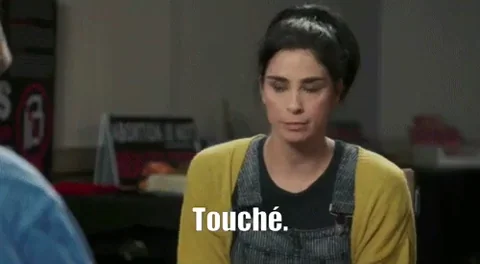 Chicago's been a corrupt city for decades, has gotten a well deserved reputation for being a corrupt city, and the former mayor is was the poster child for being one of the most corrupt public official in the US. (I say was, because a: The Orange Menace; and b: He's no longer the mayor.)