When Rep. Katie Porter has you on her dashboard, you are in for some ass whoop'n.
Rep. Porter is a true public servant. I would love to see her in the senate or presidency if it weren't that her talents and dedication make her most effective where she is.
She defines for me what I expect in my politicians. She's competent, honest, straight forward, and believes in serving the people of the United States. We need more people like Katie Porter to run for office.
Or Attorney General or Supreme Court Justice.
"No! No! No! It's the socialist leftists who are creating division and hate by digging up the ancient past! They're the corrupt ones!"
-Tucker Carlson, probably.
Sure would be nice if Merrick Garland would actually prosecute now.
My brain read "Trump Victory fund" as Trump Victory Fraud. I think I'm OK with that. No need to correct, Brain.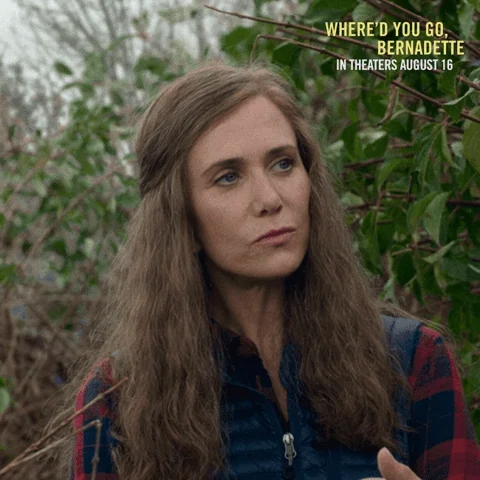 An army of Katie Porter clones, getting into elected office, fixing our shit.
Was Bernhardt the guy who was caught on video at an industry conference (coal, I think) telling people there not to text him because the text would be part of the public record, while calls were not recorded? The implication being they were breaking or circumventing the law. (Could have been someone under Bush, not Trump.)
at this point I have zero faith that the DOJ will do anything at all at this point - how long have they been sitting on the contempt of congress referrals among others?
There are no consequences to anyone, whichever party they belong to, in that high of a position in this country, only for the peons.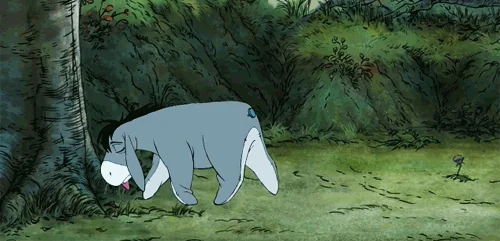 That whole mal-administration was so corrupt from top to bottom, that I see no reason why all of 'em shouldn't be hauled off to jail awaiting trail on RICO charges… same goes for most of the 'republicans' in Congress… and more than a few Judges, Governors and State officials.
Too bad more Congresscritters won't follow her fine example.
Maybe Uncle Joe could name her to be the Corruption Czar, or something.
Also, a great communicator.
I'm hoping all of this is worth it when the June hearings start. Just one juicy, felonious fact a day is all I'm asking for. It can't be that hard. The Insurrectionists themselves give up sh*t all the time. I expected a lot from DOJ and was let down. Hopefully, the DOJ is gonna let it fly during the hearings.
There is an out-group - for whom the law binds but does not protect, and an in-group - for whom the law protects, but does not bind.
I hope you realize that HUNDREDS of criminals have already been charged, brought to trial and sent to jail already. Putting together a case takes time. Especially if you want to win it.
I understand the impantience, but justice grinds slowly.