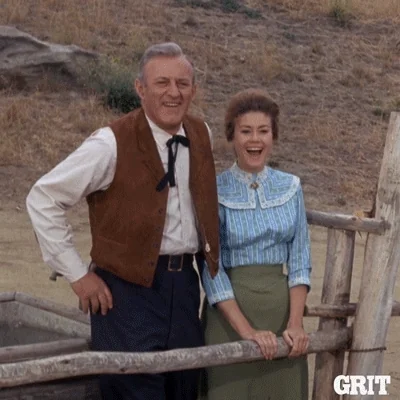 So they realized the thing they're doing is stupid and bad and they never should have done it to begin with. If only they could see that's true about every single other decision they've made as well.
Talk about leopards eating the face that feeds them.
Money talks, everything else walks.
it is almost like anheuser-busch pays for focus groups to gain insight into the preferences of the american people and then tailor their messages and actions to suit them.
is it possible for the republicans to do the same thing?
I mean let's take a look at the demographic Bud is aiming for…
…and compare it to the demographic they don't want the brand to be associated with
I guess when your brand is being trash, your audience composition reflects it. Who knew?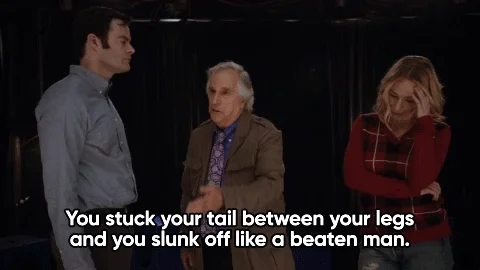 The Republican party may be the only brand I can think of that is actively working against winning over anyone who isn't already interested in buying what they're selling.
Imagine if Coca-Cola took this approach. "If you've ever had a Pepsi then you're a commie and a groomer and we don't want you in our country! In fact, if you do drink Coke but occasionally mix it with a flavored syrup then you're not a real Coke drinker and we're going to censure you for being a CDINO."
And yet somehow, they still have power!
It's even a bad idea for companies to back conservatives at this point.
Just pick a less liberal Dem and call it a day. Businesses do better under Dem leadership anyway, outside of brief burns under conservatives which always rebound poorly anyway.
They are.
Their focus groups are "people who are dumb enough to fall for the fundraising grift and keep sending in the money."
They want people who will just keep paying and keep voting for election campaigns and not asking any questions. They don't want smart, educated voters. They want voters more interested in giving them money to "trigger the libs" than voters who are actually aware of what they're doing. If republican voters stopped trying to trigger us all the time and actually looked at what their elected leaders were doing… well… lot of guns and lot of angry people.
This topic was automatically closed after 5 days. New replies are no longer allowed.