Let's take a look at who is about to be given their divine given rights
Wait God gave that right?
What was Jesus' everyday carry?
A Jewish carpenter? I'm guessing a Desert Eagle nail gun.
This reminded me of when a few months ago I saw a guy with a three percenter hoodie walking around a Target with a woman and he looked like he was dying on the inside just being inside the place
Maybe he thought they were dildos.
(Thanks for the image, @RickMycroft)
I think I'd want a clearer explanation of what "inert" means. An empty casing, or without the primer but still full of candy-coated kaboom?
And then I'd like an adult to double-check, but still get rid of them.
I knew someone in high school who was in that room and survived: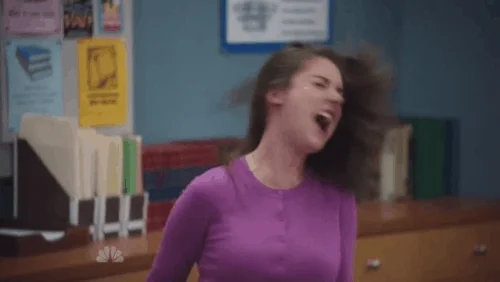 It absolutely is a gun problem.
When the challenged regulation addresses a "general societal problem
that has persisted since the 18th century, the lack of a distinctly similar
historical regulation addressing that problem is relevant evidence that the
challenged regulation is inconsistent with the Second Amendment." Moreover, "if earlier generations addressed the societal problem, but did so through materially different means, that also could be evidence that a modern regulation is unconstitutional." Id.
IANAL, but this read as "Spousal abuse wasn't considered a crime back then like it is now, and since they didn't take away someone's gun for beating the shit out of their wife, we cannot either."
That about right?
Fine, he can keep his muskets then.
too on the nose, methinks.
Great line, after listing the crimes committed by the guy involved in the case:
That's not a fact-pattern, that's 15 minutes in GTA Online.
Well it's was certainly a great idea the parents had to keep an poorly secured pistol in the same household with a child with extreme anger issues

WTF
Welcome
To
Florida
Ugh.
I have family there. Non-white family.
I probably should give them a call, just to let them know I'm thinking about them.
Yikes.
Attorney who was hit by His own gun after It was "glued" in a MRI machine dies after 26 days in Hospital.