let's be honest. since they changed their recipe a few years ago the ritz is so fragile you have to be super careful just spreading a little peanut butter on them.
I'm sitting on a Ritz right now!
Well, mainly just crumbs. And they're not directly below me, but down in the sofa cracks. But they're still tasty!
For cutting cheese?
Post hoc rationalisation. Otherwise know as marketing bullshit.
When I was a kid, my brothers and I would put a layer of Ritz crackers in the middle of our ham and cheese sandwiches. Tasty.
egads Big_Food, why not produce Gearz!™ crackers? (circular edible gears with from 10 to 60 teeth numbers) "The Food that does stuff!"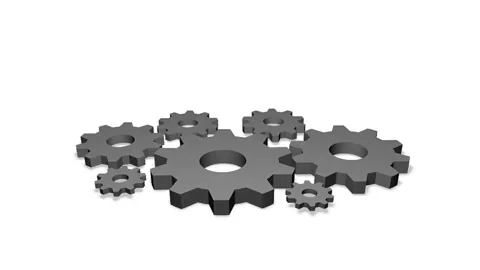 ("Look! I made the Antikythera device out of my snack food!")
Yeah, the real reason is that serrated edges are easier to keep round than non-serrated edges. It helps keep the shape when baking. Same reason why square biscuits and cookies have serrated edges.
I like this idea. Next time I buy a pack of Ritz for whatever reason, I'm going to try it. (Hey, it works for potato chips.)
i used to do that with a peanut butter and jelly sandwich. that salty crunch in the middle was a nice flavor pop.
This is what I call as "Post-Intentionalism."
Do most people realize when this sort of product placement shows up and just go with the flow? I suspect pointing it out has become passe, because my karma usually takes a wallop when I point at it on reddit.
This topic was automatically closed after 5 days. New replies are no longer allowed.