Private equity fuckheads
"Instead of just making interest off other people's money, why can't we just keep the money?"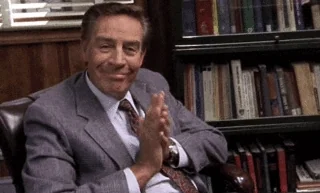 This logic is like if I said I love a local pizza delivery chain, so folks send me pizza every night without my permission and still make me pay for it.

That sounds like Trump on a normal day.
… it's a Florida tradition
yes. yes, it is.
that was how Skeletor kept his skeletal countenance.
DeathSantis will soon be as ugly on the outside as he is inside as he becomes a similar death's head figure like his predecessor.
"Failed State"? yes. yes it is.
MoRon is far too heavily invested in his petty vendettas than offering any useful policy to better the state.
but, MoRon is a fascist, so you already knew that.