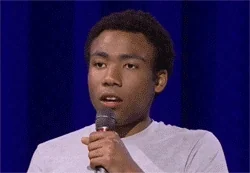 It really is dystopian, but I wish he'd used a word that's actually in the vocabularies of most Republican voters.
Oh, I've seen them use dystopian… they just use it to refer to anything that is not white male cisgender control of the country…
Ugh, yeah. And that's dystopian too, of course.
I'm not sure judges are allowed to say "shitshow" in a decision.
True! They just see it as a utopia, because they get off on hurting others.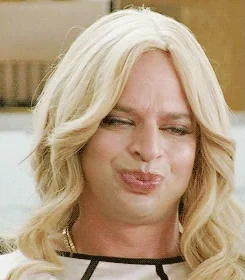 Did they have to define WOKE for the paper work?
There was always that 1 right wing kid in my college classes that argued with the professor… That's fine. You can disagree with what you are taught and you may or may not be an idiot. No one needs the State to mandate that certain topics cannot be taught.
These clods are the "snowflakes."
Make up your damn mind - are you against censorship or for it?
Yes, that is the goal. Don't worry though, this is just a temporary setback, the Republicans will find a way around it soon enough.
Sadly this is only a speed bump.
This is the best part of the ruling:
But Small-D and his mob won't get it. Orwell is definitely not on their reading list. They'll just say "Yes, and your problem is what exactly? Oh, and clocks don't strike thirteen you woke idiot!"
The assumption is that the Supreme Court will declare this all entirely constitutional on the well-established legal doctrine of "LOLOL fuck you, libtards, we win forever."
I would like to propose we pause long enough to appreciate the power of that sentence.
There it is again! Two words that really don't fit together.
What, like double-plus-ungood?
Respectfully, I disagree. If those guys want to use a diminished vocabulary and usher in the era of Newspeak we don't need to give them any help with that.
Is that originalism or strict constructionism?
/s