Measles. FFS. Some Xtianists really want to re-capture the "glory days" of Christendom, complete with plagues.
Isn't that what Jesus REALLY wanted? Children to die of easily preventable diseases!!! Didn't he say "suffer the little children!!!" /bitter SSSSSSSSSSSSSS
And it's worth repeating that measles contributes to "immunity amnesia." So, as a bonus, you don't just get adult measles, which can be bad enough. You also get the chance to go through all the other diseases you might have gotten over, again.
And, for the pro-lifers out there . . .
The gospel of Mark doesn't specify that all of the 'new tongues' that they will speak with will be human natural languages; maybe RNA counts too.
Testament to the powers of performative prayer.
Jesus only needed three days* for his revival.
* date math is hard.
And Measles' "faith in humanity" was restored that week…

(wishing I could have a shrug angel emoji)




Wouldn't that just be the perfect emoji for this era?
I want a margarita emoji. I think the two complement each other well
God moves in mysterious ways, eh?
So, I actually know someone who posted about this. They didn't attend, but posted some things from someone they know who was there. I know they are involved in the Methodist church, which is what the college seems aligned with (wiki says Wesleyan-Holiness movement).
Anyway, that is how I heard of the event.
I wonder of patient zero was from the US and either never got childhood vaccines, and/or didn't get their adult dose. Or was it someone from out of the country with a less robust vaccination program.
Get yer shots, kids.
I totally expect them to blame the outbreak on Satan instead of the anti-science, anti-vaxx beliefs prevalent in evangelical circles.
"Attendees who are unvaccinated are encouraged to quarantine for 21 days and to seek immunization with the measles vaccine, which is safe and effective."
Well we know that's not going to happen.
Well, yeah. I mean, how else is he gonna cure them all miraculous-like if they're not sick already?
/s
Their understanding of virology seems a trifle spotty.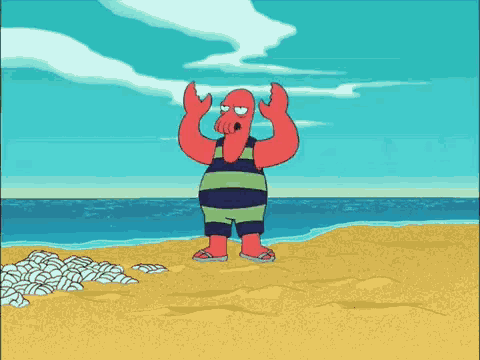 Did they check that they were worshipping the Christian god?
Peryite is one of the Seventeen Daedric Princes that dwell within the realm of Oblivion. As the Daedric Prince of Pestilence, his sphere of influence includes tasks, natural order (not to be confused with the perfect order of Jyggalag), contamination and pestilence. Peryite's sphere is described as "ordering the lowest orders of Oblivion". He is also known as the Taskmaster, the Blighted Lord, Figuring Father, the Lord of Infection and Pestilence, the Bringer of Disease and Pestilence, the Lord of the Natural Order, the Master of Tasks, and the Lord of Abundant Pus and Bountiful Vomit. Peryite "blesses" his worshipers with diseases, and is considered one of the more destructive Princes
Matthew 6
5 And when you pray, do not be like the hypocrites. For they love to pray standing in the synagogues and on the street corners to be seen by men. Truly I tell you, they already have their full reward. 6 But when you pray, go into your inner room, shut your door, and pray to your Father who is unseen. And your Father, who sees what is done in secret, will reward you. 7 And when you pray, do not babble on like pagans, for they think that by their many words they will be heard.…