Who knows what the Ukrainians were plotting in that children's playground
A way off this merry-go-round?
Is the tide of war starting to swing? Are the russians sliding into full disarray? Maybe these ideas should be sandboxed.
It's all fun and games until some despot invades.
Well that's not good… What about drones? Seriously, that convoy would be shredded with a dozen Predator drones. Just call in Ukrainian pilots to "fly" them.
That shows how much I know about eastern Europe (nothing).
When Herr Putin says we'll never bomb this place
We heil heil right in Herr Putin's face
I leave this here, but I think I recluse myself from discussion.

From the tweet you posted:

Motherfucking Asshole?
Minister of foreign affairs.
I dunno, man. Why did these countries feel like they needed the strength of NATO? Because of a possible aggressor to the east? Whether your country is in NATO or not, that fact remains the same: there is a possible aggressor to the east.
So I see it as:
You are allied with a bloc who will counter attack if you are attacked, keeping the likelihood of attack much lower
or
You are not allied with a bloc, and could be completely on your own if attacked.
Great. Just… great…
Now that song is gonna be stuck in my head all day.
Thanks a lot.

Looks like an opinion from a libertarian think tank.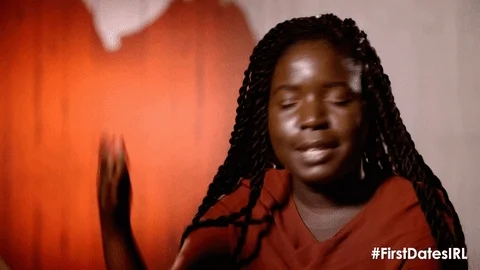 You may as well not post it if you're not going to defend anything written by the Cato Institute, whose president is also chairman at the Ayn Rand Institute. A right-wing for-hire think tank financed by the Koch Brothers.
The "NATO expansion" theory has been debunked largely up in the thread, and identified as one of the many russian disinformation actions.