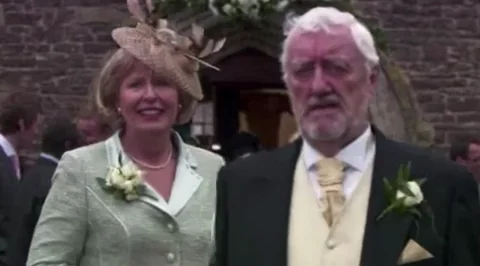 If nothing else guarantees Putin an all-expenses-paid trip to The Hague that alone should do it
From the few pieces of information I've read through this morning, it appears that Russia has started targeting civilians.
Here is a running list of the aide that countries around the world have pledged for Ukraine.
I just hope it gets there in time.
I haven't heard it, because my hometown is very close to Belarusian border. It's a place where Polish and Russian culture mixes, so there hasn't been much hostility towards Russians here in Warsaw Pact days and after.
Even two years ago when I closed my business and moved out, a lot of Belarussians were visitng nearby Sokółka town, and a lot of Poles were visitng Grodno.
The soldiers have been given those orders by the way some of them have been acting. I'm hoping a lot of them will find ways not to obey them. A reminder that the ICC still exists and that it has very firm views on this matter might be in order for Russian officers.
Anybody figure out what that "Z" symbol means?
Upthread. Many times.
Most reliable speculation is either a left-over from drills/rehearsals or to ensure Russians do not mistake identical Ukranian vehicles for theirs.
ETA Plus it makes it easier for the Ukrainian people to identify them.

I've only heard the two theories: that it's a quick and dirty way for the Russians to determine friend from foe since both sides use a lot of the same vehicles; or that it it's left over from the fake training exercises. I lean toward the first explanation.
"Z" is not a Cyrillic letter so it's not representing a word.
[Jinx @anothernewbbaccount. I owe you a Coke]
I meant like the real answer, not guesses
Never mind
You'd have to ask Putin if you want to know for sure… There aren't any other plausible theories than those two, though.
Reminds me a bit of the baddies in The Grand Budapest Hotel though. (The fictitious fascist government of Zubrowka)