That the city bureaucracy continues to accept the word of Ronald Hamburger shows that they're as much the thralls of the developer as he is.
JFC it's gonna fall down. There is a 100% chance it's gonna fall, and it's gonna be catastrophic when it happens. And every one of the people pointing fingers right now will still be here when it happens - it's not gonna be decades, it's gonna be in less than 5 years. But none of them will do anything because they all want to protect themselves more than they want to protect the thousands (maybe tens of thousands) who will be injured or killed when it drops - not to mention the billions in damage.
Pointing fingers at others won't make any of these idiots look less terrible when that happens.
The French gave us the statue of liberty. Seemed impossible at the time. What if the building is donated to a more suitable location? I am sure there is a host who would be tickled to put this falling spire on a firm foundation.
I've got a bad feeling about this…
Just demolish it already. It's not safe stop trying to fix what can't be fixed. Seriously, some folks are just foolish beyond any level of tolerance.
it's certainly thinking outside the box. personally, i think they should hire this person instead
You have to wonder how the tenants can get insurance.
It probably will raise insurance rates in the drop zone. I wouldn't buy or rent anywhere near it. Realtors should have to disclose if you're in the drop zone.
This Fawlty tower really needs to go

So, is anyone taking bets on when the tower inevitably collapses? Because if the city is wise (a long shot, I know), they would demolish the building. But since they're not doing that, people around that tower might want to start clearing the area.
To me it seems like the kind of problem no one in the city is taking truly seriously, and no action to demolish it (which is the real solution) will happen until the tower collapses. I really wish it doesn't suddenly collapse because i fear for what the loss of life would be
What if the building is donated to a more suitable location?
I'm feeling like both of these options are not physically feasible
Eh I don't think it's going to fall down, I think it'll just keep slowly sinking at great expense to sidewalk and sewer repairs.
Disclaimer, I work a block away, but it's tilting away from me

…party's over and you don't look so good.
You find your way back down,
And I'll keep the area clear,
[Please clear the area]
…
This entire mess seems like a metaphor of some kind, but of what?
/s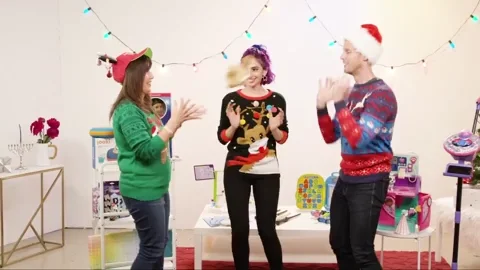 While I was in SF I made sure to walk past it on a day out so I could say i had seen it before it fell…
This topic was automatically closed after 5 days. New replies are no longer allowed.