I recently tried some premade kimbap from a local Korean grocery store i semi-frequent. I had seen it but never tried it, so last week or the week before i went ahead and got one and it was great. It was a bit light on the veggies and protein (it had imitation crab and fish cake) but the overall experience of eating it and the taste was good. I did wish it had come with a packet of soy sauce.
I would love to try some trader joe's kimbap but it's way across town and the parking over there is always a giant headache so it'll be a while before i decide to make it out over there. There's also a Korean place that makes and sells Banchan and other misc food stuffs and i've been wanting to try their kimbap for a while now as well. But i should definitely look into making some vegan/vegetarian kimbap at home

If you have any recipe recs let me know!
I couldn't find it on TJ's website - maybe it's in certain regions? We had a store open near us and I hadn't seen it there, yet, but it's been a whole couple of days since I visited…
I suppose you can ask a manager or supervisor if they know if they'll be offering it at some point or if it's indeed a store specific item.
November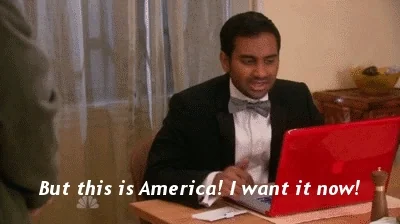 This topic was automatically closed after 5 days. New replies are no longer allowed.