Anticipated shenanigans, and it will be interesting to see which influence is stronger - corporations or white supremacists:
(I think that this has been reported previously but damn.)
Wouldn't be at all surprised to see Amy and her justice buds dancing naked in the court at night all the while howling at the blood moon.
oh, noes!
/mental_movie
++brain_bleach
Ugh. What a ghoulish image!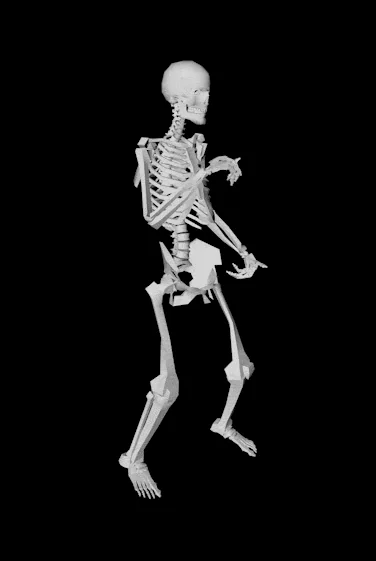 WTF, Sonia! She knows better…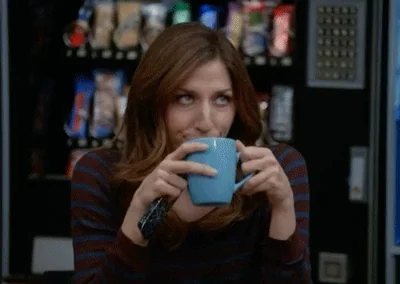 Hey Johnny! I've got two words for you: Dred Scott. Your court is worse.
Well, that some people disagree with their opinions does not make them illegitimate is true enough. That they have no respect for stare decisis and have plainly been overturning things based on a political agenda they lied about having is what makes them illegitimate.
"The Supreme Court divided 5–4 in a clash over religious liberty and LGBTQ equality on Wednesday, forcing Yeshiva University to stop discriminating against a gay rights group on campus. But the majority's order had little to do with this culture war skirmish. It was, rather, a rebuke of Yeshiva—and specifically, its overeager lawyers—for racing to SCOTUS after losing in the lower courts because of their own errors . Chief Justice John Roberts and Brett Kavanaugh did not side with the three liberals against the university because they think gay students deserve equal treatment. They did so because Yeshiva brazenly abused the court's shadow docket on the assumption that it would get special treatment. It was an understandable gamble. But it failed."
Oh, so that's the difference between the judicial arm and the legislative arm of the federal government: they still insist on not saying the quiet part out loud.