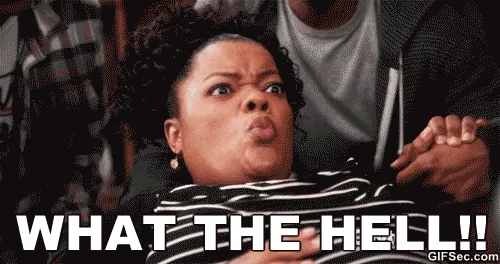 Article seems to be missing the link to the news story:
Quoth the seagull, "You people have issues."
I wanna party with that Seagull.
Just don't show it your tongue.
Every stage of this story desperately cries out for the inclusion of a sarcastic "…as one does" suffix.
Read headline. Thought "Please God let this be a Simpsons episode or something." No such luck. Oh well, the berb got a good lunch anyway.
This is an example, not of Florida Man, but Scotland Man. Superficially similar, but whereas Florida Man often includes the kind of drugs that result in face eating, Scotland Man has a bit more literary flair, more irony than slapstick.
I'm trying to parse out what actually happened here:
Prosecutor Susan Dickson said the pair clashed as they passed each other on Leith Walk at around 8pm on August 1, 2019.

Ms Dickson said the pair were strangers but "an argument developed" between them.

The court heard Ryan had tried to walk away from the confrontation.

The fiscal said McKenzie continued to be aggressive towards Ryan and he approached her again with "a clenched fist".

Ms Dickson said: "Miss Ryan, somewhat oddly, responded to that by pushing him on the body and kissing him.

"She kissed him on the lips and during the course of that she bit through his tongue which caused a piece of his tongue to be removed.
Sounds like self-defense.
LOL do you remember the record that came with Billy and the Boingers Bootleg?

Scotland doesn't mess around when it comes to alcohol-fueled altercations. There isn't a specific form of malicious facial mutilation called a "Miami Smile."
The ancient art of tongue-fu.