Tch. That's a boat. But then, Senators come surprisingly cheap.
Almost Heaven?
Isn't that Purgatory?
I'm pretty sure it's a reference to the John Denver song, "Country Road." But, now that you brought it up, Purgatory adds levels of meaning to the song too…
SCENE II. Manchin's marina.
Enter KAYAKER
KAYAKER:
He jests at scars that never felt a wound.

JOE MANCHIN appears above at a window

But, soft! what light through yonder window breaks?
It is our hope, but Joe is an ass.
Arise, Mountain State, and pasture this dull beast,
Grown fat and stupid in the barn these long years,
His ass's ass turned ever towards us;
Ne'er eye unlidded or ear cock'd to our cries.
His vest is lined with green;
We are fools to let him wear it; tear it from him; and cast him out.
Ah, there's that fellow the Dem establishment is always telling us is indispensable to the party's success.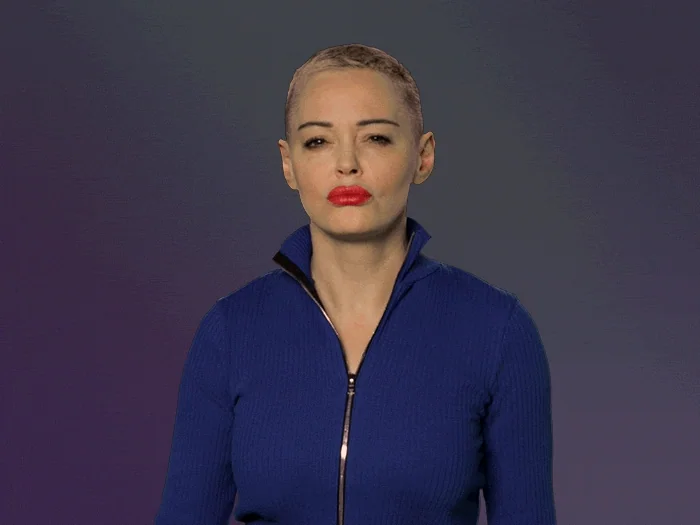 This topic was automatically closed 30 days after the last reply. New replies are no longer allowed.