$46 for a milk jug?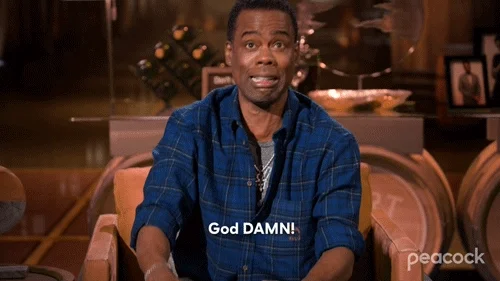 I guess you're paying for him having designed it?

I guess, i'm glad they can sell such a popular item at that price

As Nick Cave (musician) produces more visual work it perhaps becomes a good idea to disambiguate him from Nick Cave (artist)
They're both pretty cool when it comes right down do it. I feel fortunate to have seen both of them give public talks.
This photo brought great joy to some housemates. A set of Nicks, Cave.
Pretty reasonable price for an artsy item, see e.g.
$64.99 when on sale.
I guess i'm just not in the market for milk jugs

What a great website, with loads of wonderful things
Well done Mr Cave.
These old Japanese Dragonware tea sets have creamers, not milk jugs, but still…

This topic was automatically closed after 5 days. New replies are no longer allowed.