OMG. i watched that whole thing, and the punchline to the story about what happens to the landlord is clipped off at the end! all you see is the cop telling the other cops what happened, and then they all LAUGH! arrrgh.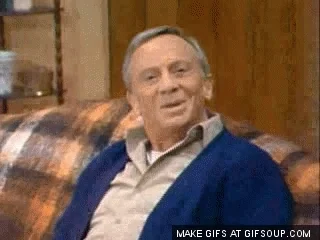 It's a Reno 911! episode waiting to happen
… is there an app

This topic was automatically closed after 5 days. New replies are no longer allowed.