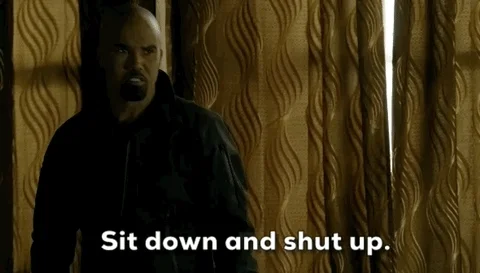 I feel shocked they don't know that it's going to be a requirement. But I'm assuming they believe that they can get away with bullying service people into doing what they want. But this isn't a Panara where the staff has no power and gives no fucks - airlines don't have to put up with any bs.
It's snot funny, stop laughing at their expense.
He would have been ok if he had apologized about the blanket and hadn't been abusive. Asshats, these days! I tell ya!
The FAA didn't release the name, but that MSN article seemed pretty confident it was Lil Pump, who seems like a delightful gentleman.
'A maskless gentleman' Why did Jet Blue not kick him off after this part?
When you kiss your honey
and your nose is runny
you may think it's funny
but it's snot.
So was the large fine for being abusive? Seems pretty high for ruining a blanket.
The FAA have been making it clear that they're not putting up with the bullshit anymore and will be imposing hefty fines.
Running to the shed to shred that on the Fender.
This topic was automatically closed after 5 days. New replies are no longer allowed.