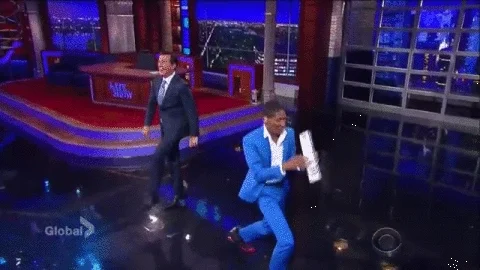 Appropriate . . . the melodica is kind of a "weezy" sounding instrument.
With the resurgence of new wave popularity, I guess it's the right time for this.
Weezer? New Wave?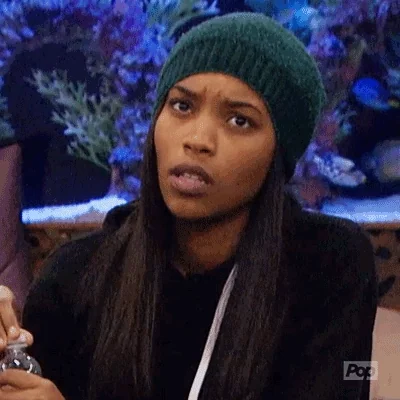 I think @ficuswhisperer means the renewed interest in the melodica. But I'm merely guessing.
This topic was automatically closed after 5 days. New replies are no longer allowed.