@pesco Likely caused by micrometeorite.
How many of those frozen coolant droplets are going to become micrometeorites that threaten other spacecraft?
or maybe…
it was drilled!
ETA: this is a different story from 3 years ago.
I thought of the same story! You beat me to it.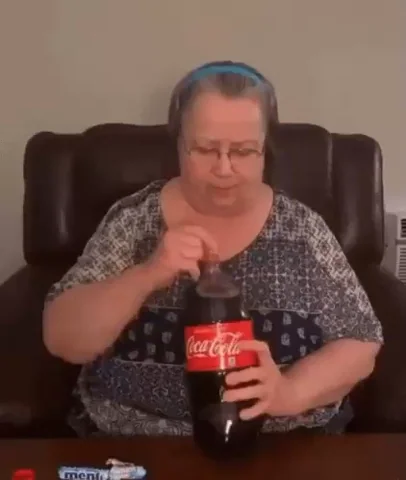 Their velocity, and thus energy, are very low, so not much of a threat to anything in LEO. Their delta V with everything around them will remain low until their orbits degrade enough to melt and evaporate.
No doubt Roscosmos will be blaming the Americans.
Have they tried cracking an egg into the coolant reservoir to seal it?
This topic was automatically closed after 5 days. New replies are no longer allowed.