Needs more Rob Lowe playing sax!
You can be a man in motion; all you need is a pair of wheels…
Stupid movie and song totally ruined St. Elmo's fire. When you Google it you get the movie first.
There are a lot of annoying things like that…where Google hits the pop culture reference before the real thing. There should be a German word for this phenomenon.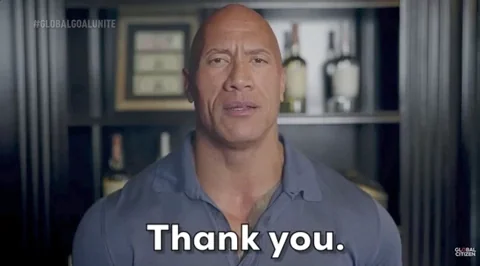 This is your pilot John Galt speaking…
We can make one.
Massenkulturbedeutungsübernahme?
Wouldn't it be just: Overwhelming popularity?
People follow links for the movie and song way more often than the link for the wiki page on the natural phenomenon.
I've seen the northern lights many times. St. Elmo's fire and a volcanic eruption (a real one with spurting lava, like the one currently going on in Iceland, not just smoking holes on Mt. Vesuvius) are absolutely on the list of natural phenomena I want to see before I die.
Ideally on a tallship, which in my mind is the natural habitat of St. Elmo's fire.
Add a total eclipse to the list. It's amazing.
Now I'm just waiting to see a convincing video of ball lightning.
Hhhmmmm, I just need spandex underpants and a video camera and…oohhh, okay I misunderstood–disregard this.
In June 2008 I helped friends bring their 12 meter sailboat from the Bahamas to Florida. Summer is the rainy season, usually thunderstorms, often intense. They liked to cross the Gulf Stream at night, and after an overcast muggy day of motoring we were anchored on the Little Bahama Bank a little north of Mangrove Cay (off Grand Bahama). Big supercell thunderstorms started after dark, one after another, pounding the shit out of us. My claustrophobia and seasickness had kicked in, so I stayed in the cockpit under the dodger/bimini. After one particularly vicious storm had moved past us, I saw what I thought were flares in the sky some distance away in the direction of the storm. Balls of light hovered in the air between the cloud base and the ocean. They were very pale yellow, almost white, and faded away slowly. I called the skipper to look, and he said they weren't flares—wrong color and no other boats around. Ball lightning is the only thing I can come up with to explain what I saw.
No photos, just a powerful memory from a challenging trip, because in 2008 I still had a flip phone, and my little digi-camera was stowed below in the go bag, not that it would have been able to take a recognizable photo anyway.