Another scene that is cut is a conversation in which a trans character is mocked for wanting to have babies, to Cleese's dismay.
I wonder if he cut it, just he could complain about it being cut.

Is there really no other source than the Daily Heil?
I complained about it 20 years ago, as did a lot of other trans people over the last 50 years. The only thing that has changed is that John can't ignore us anymore.
Hard to believe that the Daily Mail is wrong about something isn't it?
Well, what's the point of that? It's a completely different story if you just change the ending and cut out one of the most iconic scenes.
I agree, why bother doing anything if you're going to change it all around. Just let it rest.
Whether he includes it or not it's still on my funeral playlist as the final song as they lower me into the ground.
Because it has name recognition and you can still squeeze money out of it.
Hollywood is all about franchises and recycling "intellectual property" now.
Christian groups picketed cinemas when the film was released, so this might be an act of self-censorship that Cleese isn't complaining about.
John Cleese is a swine. Wish I didn't have to say that.
You're not wrong in general, but this is a London stage play, not a Hollywood remake. And the original movie didn't come out of Hollywood, either.
I would not bother buying tickets to this if it's going to give John Cleese my money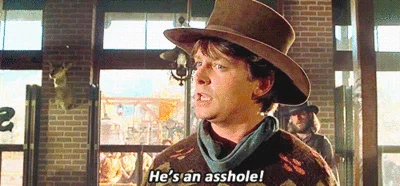 Oh well, maybe this will leave room for more enlightened fare by younger, hipper performers.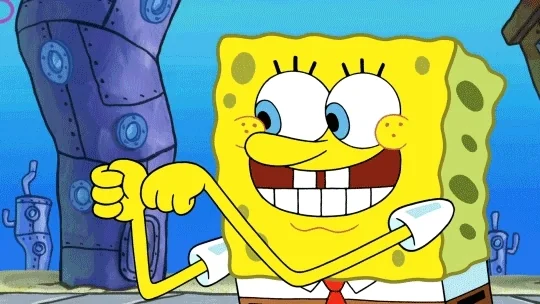 They print one truth a day - the price
What's so interesting here is that Eric Idle also clearly understands why you don't just make a stage version of a movie. He turned Holy Grail into Spamalot! as a pastiche of Broadway musicals, and he turned Life of Brian into Not The Messiah (which is where this clip is from) because the best stage form for that story was as an oratorio (since that's mostly a religious form.) Both of them show that Idle clearly has a real love for what can be done on stage as well as on screen.
To simply say "we're doing a stage version" is the cheapest form of cashcow around. Which is why I'm not surprised Idle seems to have disassociated himself. Perhaps Cleese has another divorce in the offing?
No argument re Hollywood… but in the case of Cleese and MPLOB, when did the London stage become Hollywood? (Or has Cleese turned Hollywood.)
Cleese's politics could also be a factor.
What's really depressing? As offensive as that scene of the movie is - and to be really clear I absolutely am not defending it - it demonstrates greater nuance than a lot of the anti trans dialogue these days

And the law they come up with is considerably less restrictive than much of the shit the GOP and other groups are trying to bring in now.
So - well done, modern "conservative comedians", way to be more proudly ignorant than the comedy troupe that wrote the song "I like Chinese".
I don't know… maybe we could not excuse any of it? Maybe we can move past the "punch down, mock the marginalized" and the absolutely dire need to defend that? Maybe we can treat those who are suffering from oppression with compassion, kindness, and stand beside them when they say that something hurts, rather than spending so much time and energy digging up excuses for stuff we might have once found funny, but more recently realized was just bullying nonsense?
Can we finally admit that a bunch of privileged white dudes punching down on others isn't really great comedy?