You don't need to see my first episode.
These aren't the release dates you're looking for.
you can go about your business.
Move along.
I will muddle through this devastating setback.
"You loved it and will tell all your friends."
after waiting this long, an extra couple days is nothing. i'm just excited as hell to see Ewan work his jedi magic again.
In which we follow Obi-Wan and his buddy Luke as they ride an X-34 Landspeeder cross-country from the farm to Mos Eisley… /s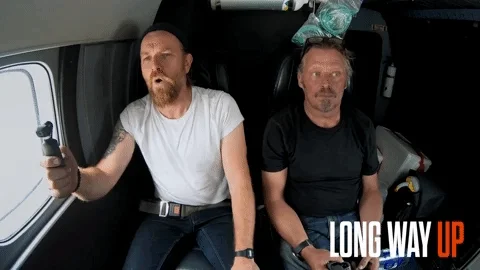 Just gives more people time to find and watch my 4.5 hour ROTS Supercut you wrote about a few weeks back.

Though do me a favor… If you ever do decide to review or mention it again, more indepth, I'd really appreciate you sharing the Final trailer for the cut directly, since the clip you posted was very old compared to the most recent version.
(Also, I'm much more excited for the 2 episodes to drop in one night, so a small delay doesn't bother me in the slightest. I think the whole series even might finish a week earlier now.)
This topic was automatically closed after 5 days. New replies are no longer allowed.