Well done students! Good for them!! So proud of them!!! May these sort of peaceful protests spread until even retro tiny brained thick duh-santis skulls consider they have committed an 'oops' (as unlikely as that may be)
Ultimately it's parents and employers that have to be reached with the message that DeSantis's fascist policies will make "a Florida education" into a national joke on par with "Florida Man".
Related…
All future voters or new voters…good luck ron.
Protests and walk-outs are nice. Hanging fascists from gas stations is better.
FSU, UF, and UMiami football has to shut down in protest. That'd do it.
A one day walkout is good for visibility and awareness, but I hope they can maintain pressure on school administrators. They need the schools to push back on these laws hard, to challenge them in courts. Because nobody else in Florida seems to give a damn about human rights.
As a UF alumnus…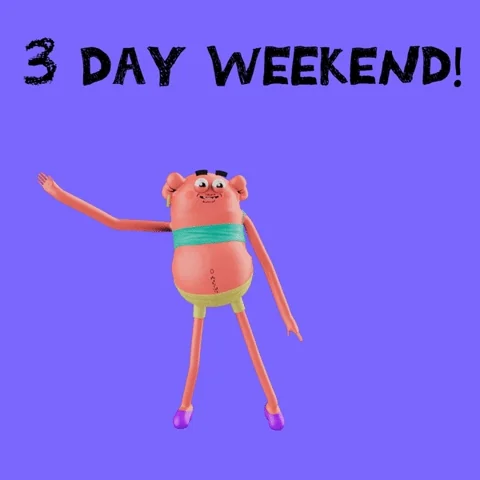 I wouldn't put it past Gov. Ron to declare that any student who participated in the walkout was expelled. I don't know if he even has that ability, but it wouldn't surprise me if he at least tried.
It'd be a bold strategy, cutting off one's revenue source.
It's probably too late to get the NCAA to move the first and second round games (March 16th and 18th) of the 2023 NCAA Division 1 men's basketball tournament (aka March Madness) that are scheduled to be played in Orlando, Florida.
But the sites for the first and second round game in the women's tournament haven't been announced. If they chose to move any of those games that would have been held in Florida to other venues, it wouldn't sting DeSantis as much as the men's tournament but it would hurt a little.
Looking ahead, taking some of the college football bowl games that will be played at the end of the year away from Florida venues, that would hurt him. An article from 2016 listed the economic impact of the Orange Bowl at nearly a quarter of a billion dollars.
The NCAA has moved sporting events out of a state to protest laws in the past. The most notable such event I can remember was in protest over North Carolina's bathroom bill.
They're abhorrent policies but are they really "anti-American" for a country founded on genocide and enslavement?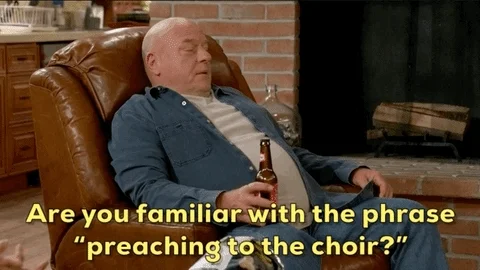 Early round games could probably be rescheduled to the higher seed's home court pretty easily. Might lose out on some ticket sales but better that than support a government that stands in manifest opposition to most of the NCAA's stated values.
Very proud of my students! For anyone curious, you can see me and some other professors in the FIU video - at the 24 second mark in the FIU video, I am in the center of the frame: a very large bald man in a dark blue shirt and sunglasses standing behind a very small red-headed woman in a white shirt.
But that's not important - what's important is that my union, UFF FIU is standing in solidarity with our students!
Of course, our union is under attack too, but we're fighters - so watch for a fight.
Thanks to you, your students, and your union for stepping up to this bullying fascist.