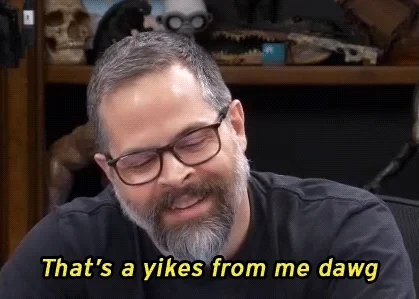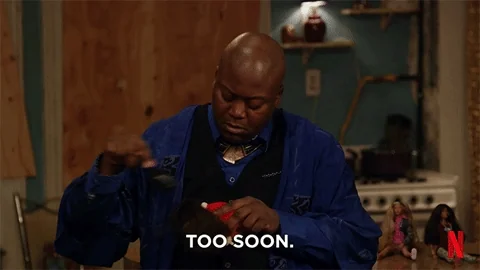 Gross… trying to overshadow Jared?
Strangely, I can't follow that twit link. Keeps asking me to log in or sign up or some such shit.
Can't imagine what's going on over there.
do you really need this? ------>/s
Even if it was in reference to the Scorpion or Thresher accidents in the 1960s, I'd still find this in poor taste, and definitely "too soon" applies, IMO.
ha. i'd go to that subway.
Because it's run by an asshole?
Telling on yourself, buddy.
All those offended billionaires won't be stopping at Subway again anytime soon, I can tell you that much!
As someone who has witnessed a drug deal happen from a sandwich artist who was storing weed in the managers office. I think you are assuming too much competence in the management system of most subways.
My head chef used to deal weed, that didn't mean he was an asshole.
They should have added "But if they do, they'll crush Five Guys".
Won't someone think of the poor safety-hostile billionaires whose hubris murdered multiple innocent people?!
i can't feel bad for billionaries on a joy ride to see the titantic.
Really only one of the people on that sub deserved any sympathy, and that's the son of the billionaire who guilt-tripped him into joining the trip.
Seriously, none of the others deserve even the tiniest drop of it, especially the owner, who had been told repeatedly that his sub was unsafe and going to get everyone on it killed, and responded with what amounts to "safety is for losers" - and all of his passengers knew this.
That being said, I've been to some pretty questionable Subways who would not be able to make that claim on their own signs.
Maybe not, but I think I might have had better luck trying to eat the Titan than a Subway "sandwich".
Dead kids don't count with you either, clearly.
I don't have any sympathy at all over the Titan failure either-- y'all can make all the memes you like-- but "our subs don't implode?" Cheap shot from a company that likely has a billionaire or two on top of it.
Same reason why gloating is considered unsportsmanlike (but again, "viewers at home" can go hog wild).
At 19, the youngest person on the sub (Suleman Dawood) can't really be called a kid.
He did have a very brief bout of common sense (rare in someone of his wealth), and was hesitant, but was guilted into going anyway by his father, as common sense is apparently a trait billionaires discourage in their offspring.
He even took his Rubik's Cube with him to try and set a "world record" (he called Guiness to register/apply for it), so clearly not a completely unwilling passenger after all, and was using the trip for personal vanity as well.
The tiny drop of sympathy I have for him is very small indeed, but it's the only drop any of them get.
Minimum wage workers making fun of the hubris of billionaires? I'm gonna pass on the outrage. Nobody sits on a Scrooge McDuck pile of money without being complicit in crimes against humanity