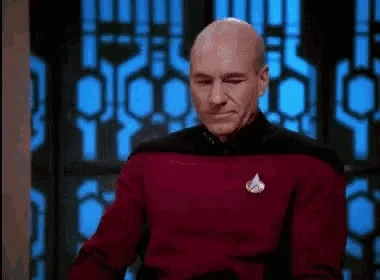 Why are we in the stupid timeline…? It's that damn Hadron collider, isn't it?
About 0.1% of their tax bills?
This reminds me of the old joke about the people in a community passing around the same 20 dollar bill – times 12,500.
This topic was automatically closed after 5 days. New replies are no longer allowed.