Aren't those Macarons not Macaroons?
No thank you.
You are correct, sir!
At least they're not Macrons…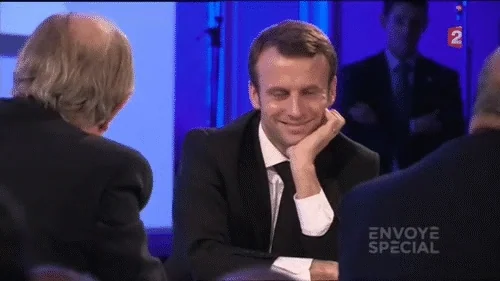 God damn it, I do call Macarons Macrons some times. I am working on it.
Happens to the best of us!
This topic was automatically closed after 5 days. New replies are no longer allowed.