I'd have thought that a lawyer, like Jen, would have been more careful regarding property damage and reckless endangerment. It is great to see Cox return as Hornhead.
Really looking forward to this!
She-Hulk: Hey Daredevil, I like the new yellow costume!
Daredevil: They made it yellow?? Dammit, no wonder all the bad guys seem to see me coming now.
Daredevil is great, but the Netflix superhero show that I wish would come back is Jessica Jones. That show was sooooo good, and if we're stuck with superheroes being the only entertainment option now (as it seems we are), let's at least have ones that explore societal issues in thoughtful ways. I'm so weary of white male power fantasies, revenge fantasies, and drama manufactured with magic, explosions, and wildly inconsistent world-building.
Please let there be a Foggy cameo. Or Karen.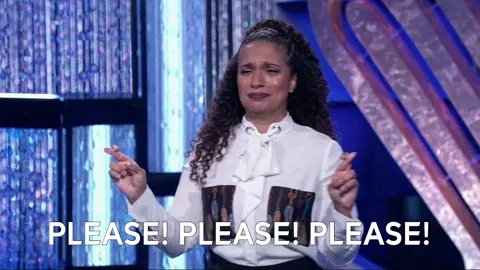 S1 only, though; ditto that for Netflix's Dare Devil and Luke Cage…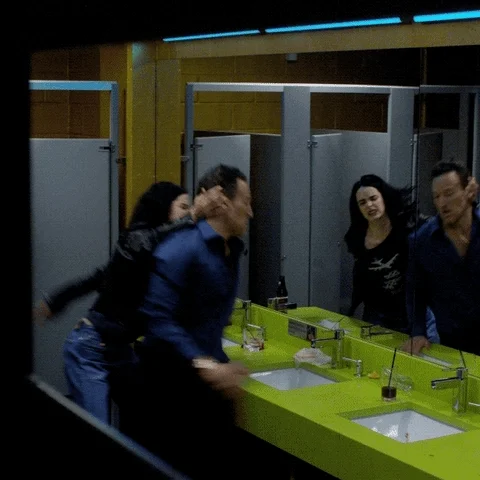 Right? I loved that show.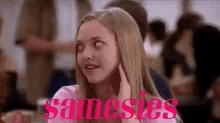 One of the reasons that I never much liked the character of Daredevil is that being an anonymous vigilante is in total opposition to his sworn duties as an attorney. (Haven't watched much of the show but his stalking/murder of an acquitted man in the 2003 movie and his torturing of a suspect in episode 2 of the TV show turned me off pretty quick.)
At least Jen is doing her thing out in the open and is generally prepared to take responsibility for her actions.
I've not seen the She-Hulk show, but I am looking forward to getting a chance to do so in the future. Jen has been a favourite of mine since the John Byrne comic series.
I know this is probably a minority opinion, but I really liked this version of Daredevil from yesterday's episode, versus what we saw in the Netflix show. I may be wrong, but it appears that they're going back to his roots as inspired by more of a circus daredevil character, with the yellow and red costume, and Cox's more, ahem, devil-may-care attitude. As a teen, I enjoyed the Roger MacKenzie/Frank Miller reimagining of the character that made him "the devil of Hell's Kitchen," grim and dark, but I'd prefer to see a lightened up version of the character on screen. I'm hoping that's what we'll be getting with this new take on DD.
"Oh yeah, I should leave a note!"
Okay, we got Froggy instead of Foggy, but I thought this episode was great!
I like how they've basically been setting it up for the big reveal that the biggest villains in the show are the very same insecure dudebros who have been hating on the show since day one. Very meta and on-brand for She-Hulk.
"ketchup and mustard" per Jen
It was pretty fantastic. And some real chemistry between them when flirting.
Daredevil doing the "walk of shame" is the best Daredevil!