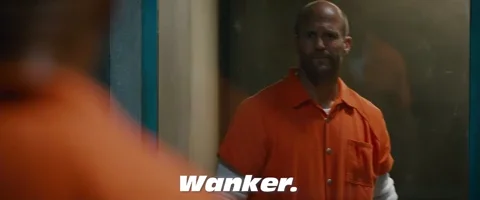 I would do it for considerably less as long as it's every day and I can wear a boxing glove.
If there's any possibility that this distracts one billionaire from encouraging fascism for even a little while, I approve. Turn on Jane's Addiction and up the voltage, dude.
Under $1000?
Hell, he could probably get people to pay him.
"Punch a rich snob in the balls $10"
Didn't they try it here first?

This topic was automatically closed after 5 days. New replies are no longer allowed.