Can we flush this GQP turd, please.
It's weird. I know several Texans, and not a one of them can stand the guy. Everybody hates him. Yet he still gets comfortably elected.
I'm calling it for election fraud.
This is how to own the Libs and enjoy a meal tainted with the gun cleaner residue at the same time.
Don't forget the pepper spray for adequate seasoning.
Ramdo'h didn't show his target for a reason.
If we can't ban guns, can we at least ban stuff like this? All videos of people using guns should be treated like porn. Guns should be the new "bad influence on our children" thing. I figure guns have taken FAR more lives of children than breasts, thus we should really limit our kid's exposure to this vile and corrupting influence.
I'll bet it tastes like the tears of grieving parents.
Call it what it is. The US could easily ban guns but you lack the will. There are fewer people preventing gun control from moving forward than were killed at Uvalde. You have an election coming up. It seems obvious to me. But I guess I'm a damn socialist furriner now and we don't allow semi-automatic guns here.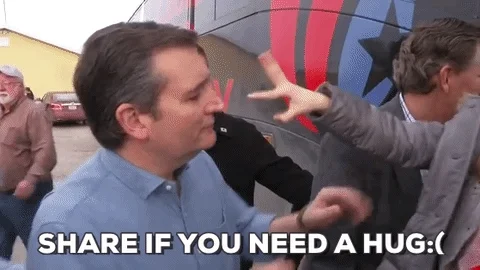 The Venn diagram of "people with an excessive enthusiasm for bacon" and "completely insufferable conservative nerds" is pretty much a circle.
This topic was automatically closed after 5 days. New replies are no longer allowed.